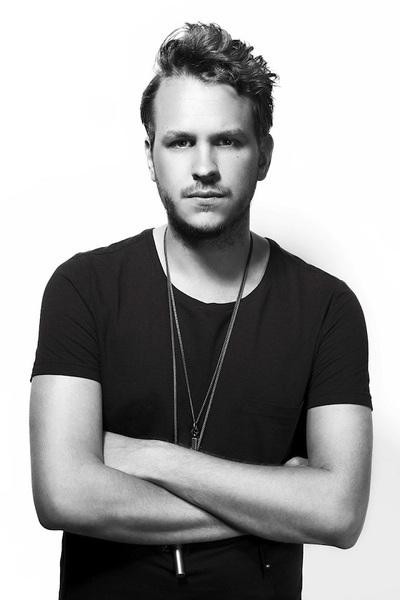 The rising star known as Sebjak is breaking into the scene in a big way, and his new track "Feel You," forthcoming on Ultra Music, is poised to take him to the next level. This track comes hot on the heels of his hit collaborative track with the talented Mike Hawkins, "Let's Go," which was released this September on Ultra Music. This was the duo's first release since their last 2012 smash hit "Ghost."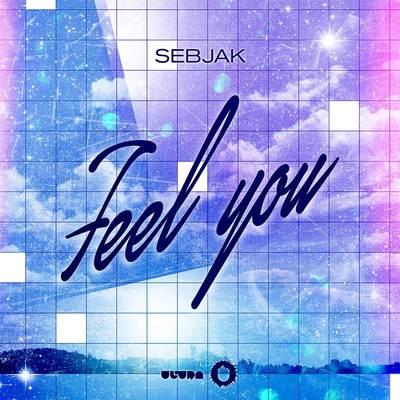 In support of his new tune, Sebjak will play a string of US dates in November, bringing his sound to his masses of American fans.
Upcoming US Dates:
11/29 – Avalon – Los Angeles
11/30 – Bar None – Vancouver
12/3 – Studio Paris – Chicago
12/6 – Lavo – New York
Check back for more daily music reviews and posts in our Music section!
Please follow us!