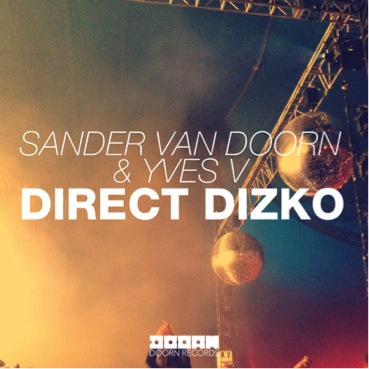 Sander van Doorn is back again with an epic new collaboration with Yves V entitled "Direct Dizko" out now on his own DOORN Records imprint. The track is an in-your-face thrill ride, which stays true to Sander's exciting signature sound.
This collaboration came about when Sander and Yves V met at Tommorowland and instantly clicked. "Direct Dizko" is one of those tracks that "brings back memories", van Doorn says. "It's an instant classic captured in the sound of today!"

Check out our interview with Sander Van Doorn!
Please follow us!