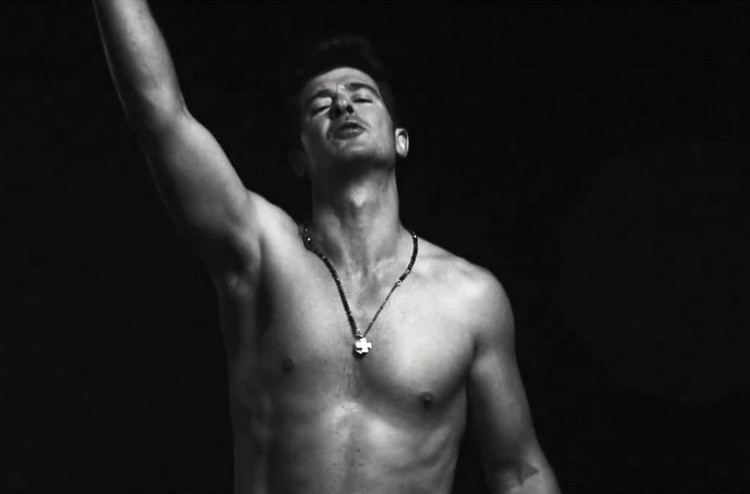 Robin Thicke isn't only infamous for his amazingly, sexy croon, but also for his immense ability to make women…and men, swoon, upon entering the room.  Almost every picture of him oozes sexuality making him our top choice today for Sexiest Man of the Day!!! With the recent resurgence of fame with his hit Blurred Lines Robin has returned to the art of sexy and reclaimed his role as a major player in sexifying the world!
Check out his website HERE and check out his video for his hit Blurred Lines below…the unrated version!
Check back for tomorrow's pick of Sexiest Man of the Day!