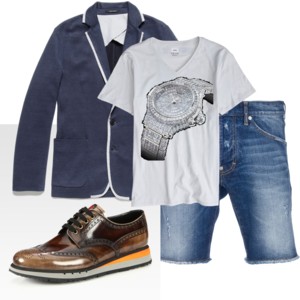 Last Week, Esquire magazine listed you as the "Richest Man in the World Under 30".  How they came to that conclusion, you aren't quite sure… It wouldn't surprise you if it were true but money means very little to you anyway.  The fact that you had to lose both parents, your only sister and your dog in a horrific accident to make you the richest man in the world seems to be of very little consequence to the rest of the world.  After all…they're not at #1.  And quite frankly, you wish you weren't either.  At least before you could jump from club to club listening to your favorite DJ's while flying to Paris one night and jumping the jet for Vegas for EDC the next.  The only problem you faced before was the inability to eat a great meal in your favorite restaurants in the world.  Dining snobbery cared only about true celebrity…the kind you find on the front of tabloids…not hidden millions, meaning you were required to always wear a jacket and formal shoes.  Now that your face is plastered on the front of every major, gossip magazine, most restaurant managers don't mind you're dressing down.  They sometimes flinch at the cut off jeans…but you just flash your watch…the most expensive watch in the world…and they remember who you are…and you're seated within seconds.
Out of Our Closet Today 6-1-12: The Richest Man in the World
Shorts: DSQUARED2 cut off shorts/farfetch.com $290
Tee Shirt: Vstr Visitor Vneck Tee/swell.com $40
Jacket: Viktor Rolf Unconstructed Jersey Blazer/Park and Bond $1335
Shoes: Prada Wingtip Platform Sneakers/Saks Fifth Avenue $580
Watch: Hublot $5 Million
For the record…as much as we love the watch, we're definitely more obsessed with Prada's new line of sport wingtips. To get your mouth watering we're including a few pictures of our favorites!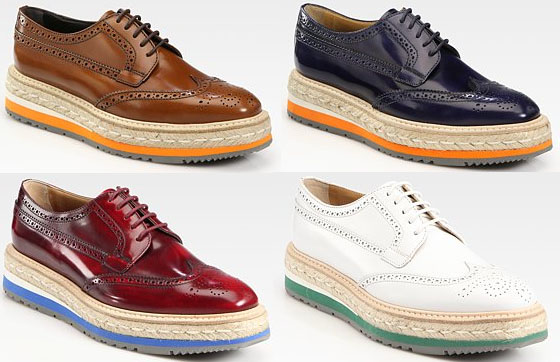 And while you're at it…pick your mom up the newest Louis Vuitton purse…ripe for Winter 2012!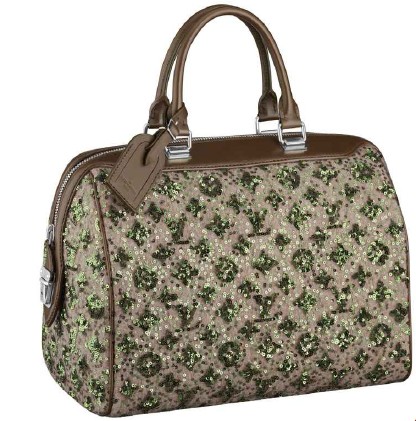 Be Yourself.  Be Fearless.  Be Your Own Unexpected Luxury!
Check out all of our daily looks in our Out of Our Closet Today section!
*The above story is completely fictional and not meant to cause any harm to Esquire magazine with whom we have the highest regard.