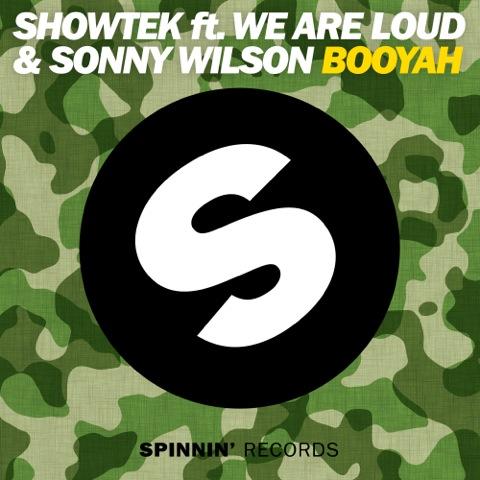 Turning their hand to numerous styles of production and impressing on every occasion, 'Booyah' marks the culmination of Showtek's sound over their phenomenal past year. With the catchiest hook imaginable and complex production supplying a backdrop here, there and everywhere, this is a tune of producers making a statement as to how far the guys have come. Featuring We Are Loud and Sonny Wilson, both the official and radio mix are hot as hell!
OMG!!! WE LOVE IT!!!!! Let us know what you think below!
Check back for daily music reviews and posts in our Music section!
Please follow us!