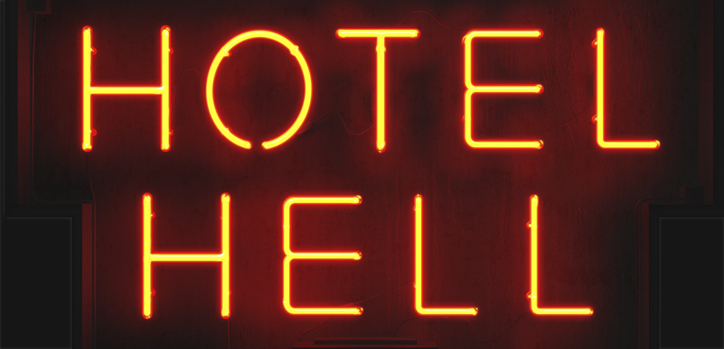 Every so often, a show comes around that you can't believe you haven't heard of and as soon as you start watching it you're immediately addicted. When we heard about Hotel Hell, our initial reaction was "Shut up! A scary reality?" but then we realized what's scarier than that… Dirty hotels! Hotel Hell from FOX puts the word ratchet to its true urban definition and these hotel owners could not be bothered with the truth!
For the second season, Gordon Ramsay and a team of hospitality experts have picked bigger hotels throughout the states and crazier owners for a season filled with drama, grossness, and remodeling! Check out this quick sneak peek at season two of Hotel Hell!
Check out the Season 2 Premiere of Hotel Hell on FOX on Monday, July 21st 9/8c! We can't wait!
Make sure to check back for more TV sneak peaks and weekly reviews!