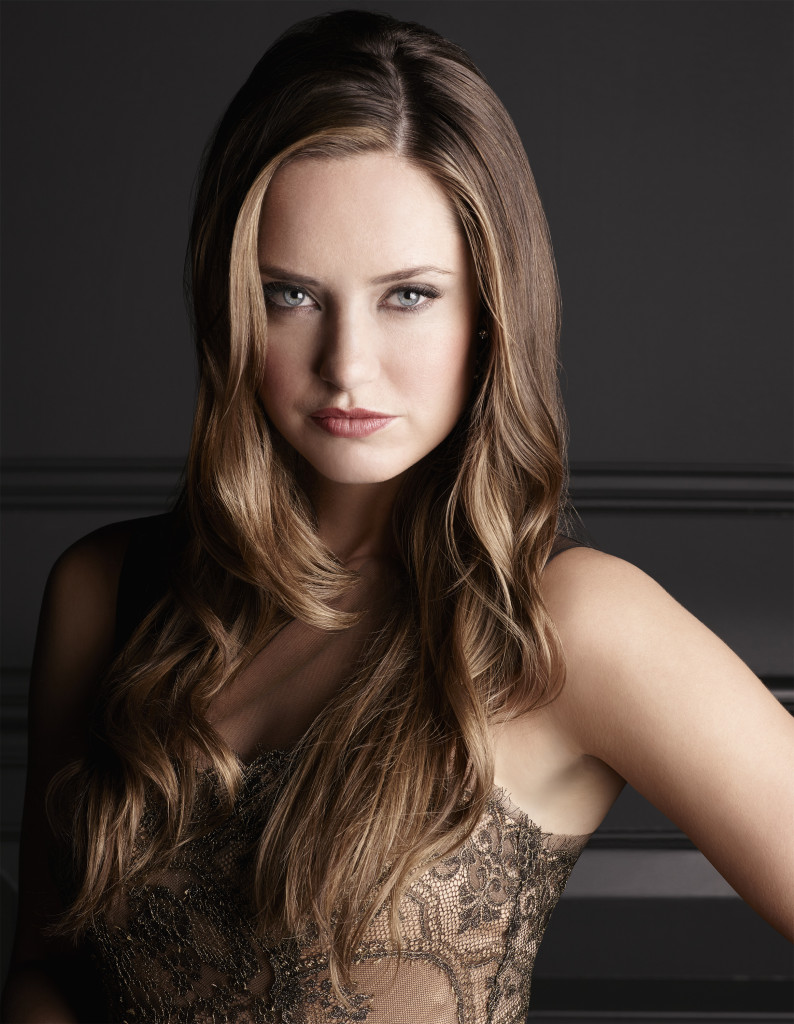 We've been counting down the days till the premier of 'The Royals' and it's finally here… well tomorrow… but it's finally here! During our wait, we stole Merritt Patterson from set to chat about the new E! scripted series. We wanted to talk the show, the scandals, the sex, and the cast! Not to mention the fact it's premiering on Sunday March 15th after 'Keeping Up With The Kardashians' and a month ago it was picked up for a second season! OH MY, right?! As we dish with the incredibly beautiful Merritt Patterson, we learn about her, her likes, the excitement about 'The Royals' and most importantly, what we all should expect from the new series! So, buckle up and get ready for an unreal extravagant ride Sundays on E! (10-11 p.m. ET)!
Introduce yourself using 5 words or less.
Always Laughing. Passionate. Thoughtful. Determined.
 How does it feel to be on a show that has been picked up for a second season before the 1st season premiers?
Being picked up before the 1st season premiere (March 15th at 10pm) is INCREDIBLE! It shows how confident E! and Lionsgate are in the show! Since day one everyone involved has been really invested and excited about the project. It's unlike anything out there. Feels very special and I feel so fortunate to be a part of it!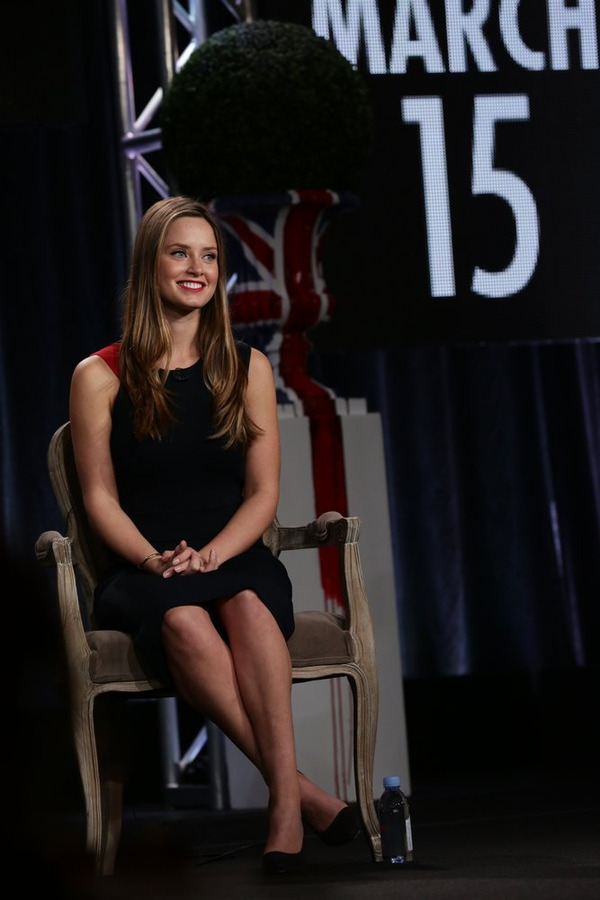 Introduce us to Ophelia:
Ophelia is the American "commoner" among British royalty. Her father is the King's head of security. They live in the working quarters of the palace. She catches the eye of the Prince and finds herself quickly involved, much to the dismay of the Queen. Not one to shy away from things, Ophelia, voices her opinions and pushes back, which often leads to uncomfortable situations… Confident, curious and out of her element basically sums her up!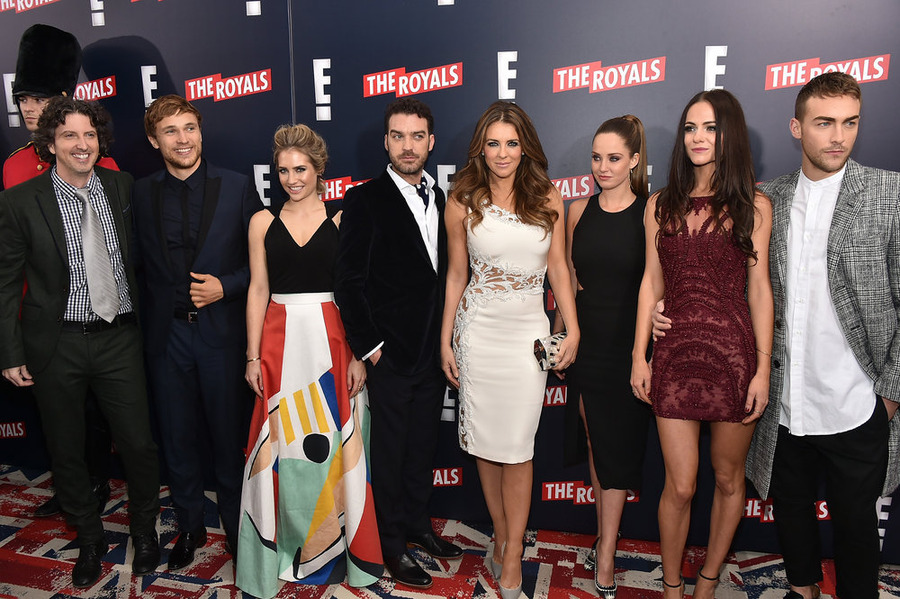 Describe your cast members/creator using one word:
Elizabeth Hurley – Fabulous
William Moseley – Passionate
Alexandra Park – Spirited
Mark Schwahn – Clever
Jake Maskall – Charming
Sophie Colquhoun – Effervescent
How do you define sexy? How would Ophelia define sexy?
To me sexy is being confident, kind and positive. Having a strong sense of self while being considerate to others and open-minded. I think Ophelia would agree. Although the Prince is struggling to know who he is and what he wants…
 What is the sexiest:
City- London!
Country- I've never been but the Maldives look incredibly sexy!
Royal scandal- Not very familiar with the real-life Royal family…
Celebrity- Brigitte Bardot circa 1960's.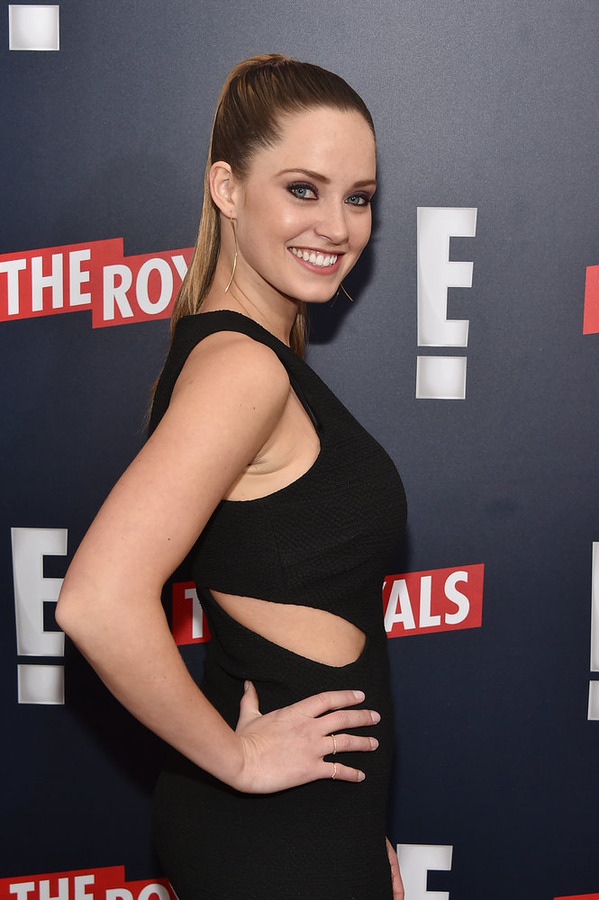 What should E! fans expect from the network's first scripted series?
Lots of scandal, attitude and complications! The Royals is the perfect fit for E! What's more enticing then watching royalty squander unlimited resources and abuse unlimited access?! The show also has a lot of heart. I think the audience will be thoroughly entertained and also be able to relate to the characters and situations.
 Will there be an appearance from true British royalty?
Dame Joan Collins makes a grand entrance!
 Though Kate Middleton, Duchess of Cambridge, isn't American, are there any similarities between her and Ophelia?
Well I don't know the Duchess of Cambridge personally but from my understanding she grew up in a regular family, experiencing normal everyday things like public school or grocery shopping. Ophelia comes from that world and see's the Royals and their extravagance from an outsider's perspective. I'm sure they could relate on some level.
 What are your three simple luxuries?
Spending time with my family. Great coffee. Sunshine.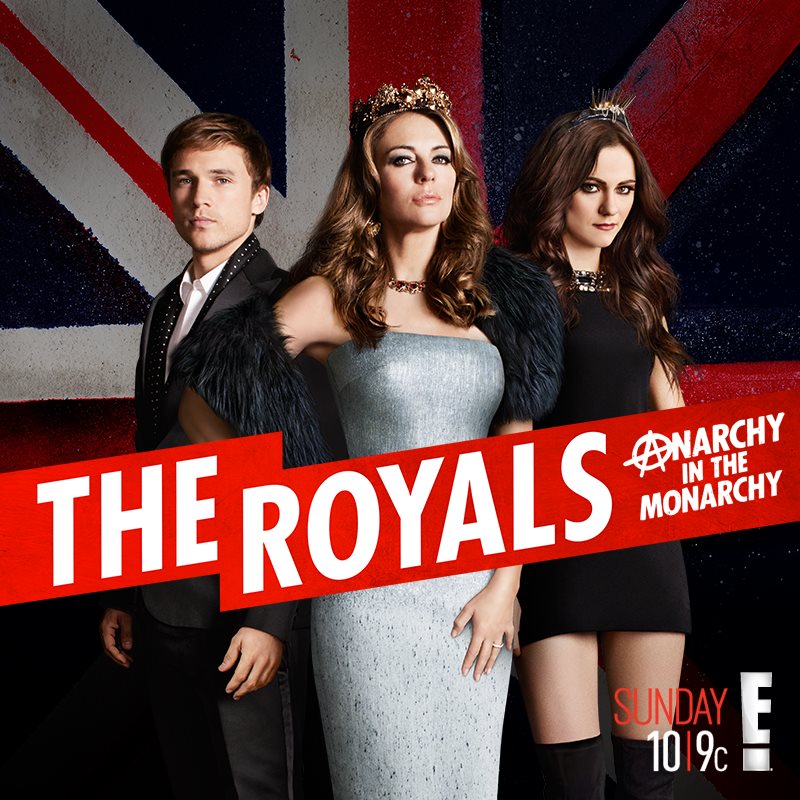 Follow us for all kinds of entertainment reviews and our celebrity interviews!