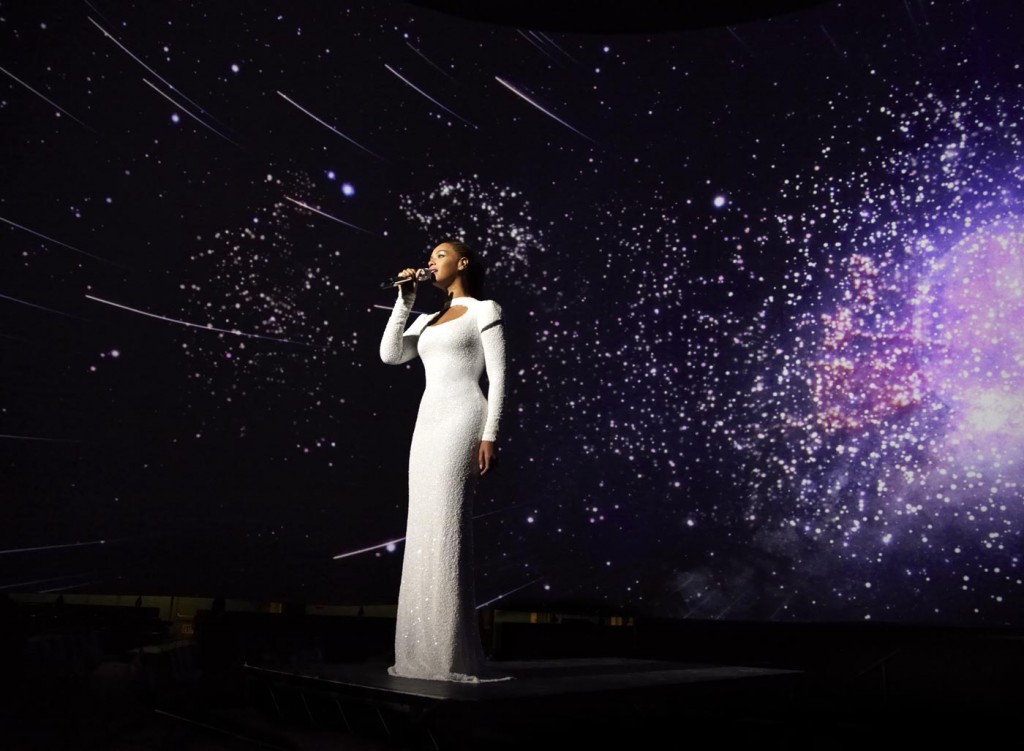 If you have not seen this video go right to the bottom and watch this immediately! Beyonce has surpassed herself this time with her video for her single I Was Here, which was filmed at the General Assembly of The United Nations for World Humanitarian Day! Makes you wonder…what have I done today to contribute to the world…just for today, let's all be a little bit kinder to each other, smile more often, give a hug and remember that we're all here on borrowed time…
Be Yourself.  Be Fearless.  Be Your Own Unexpected Luxury!
Check out all of our daily music picks in our DJ Raannt section.
Please Follow Us: