Since we don't speak Portuguese, we have absolutely no idea what these guys are singing about…but because we're so in love with their music, we're inspired to immediately buy the Rosetta Stone and become proficient in Portuguese…It doesn't hurt that both of them are absolutely gorgeous! The famous Brazilian duo Munhoz & Mariano have taken over the Brazilian airways with their wonder-hit Camaro Amarelo and their other songs are quickly moving up the charts too! Check out their #1 hit and see what you think! But while you're thinking…take one more look…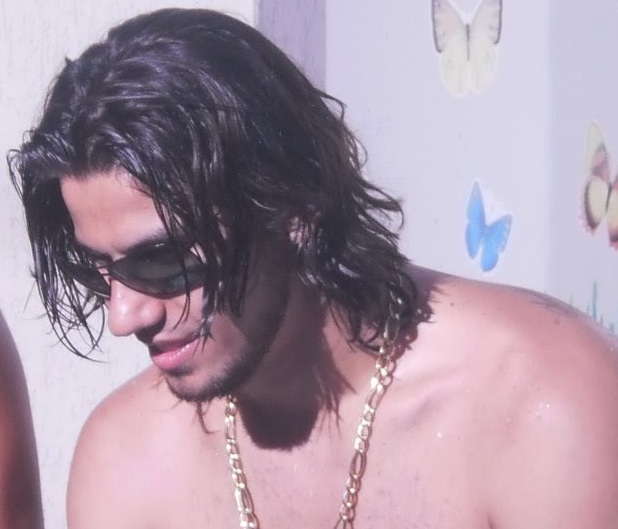 Be Yourself.  Be Fearless.  Be Your Own Unexpected Luxury!
Check out all of our daily music picks in our DJ Raannt section!
Follow Us: