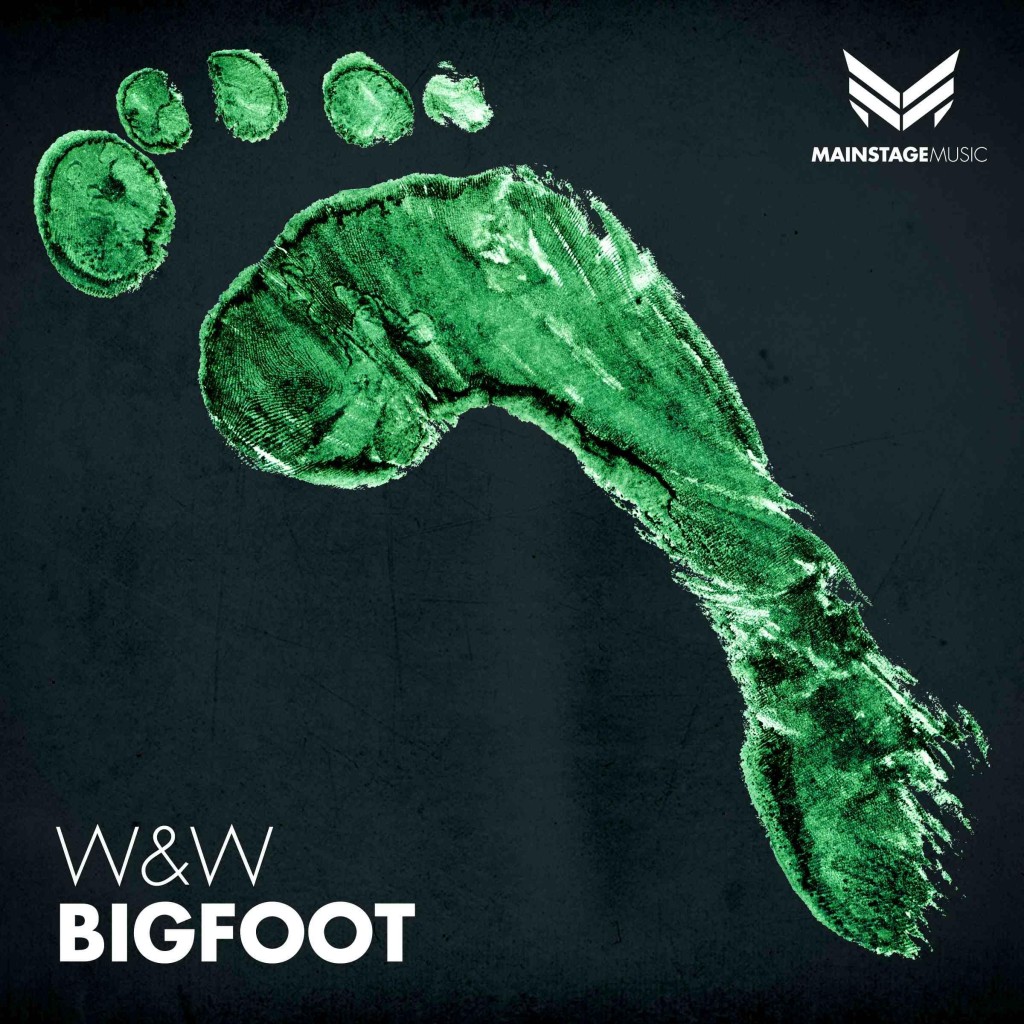 W&S drops 'BIGFOOT' – a raging new track just in time for music festival season!  The EDM duo creates a track that is builds up with pulsating electronic beats right before a mind throbbing drop! Incredibly amazing!
Check out the preview below and stay tuned for our interview with W&W!
Check back for daily music reviews and posts in our Music section!
And stay tuned to raannt…the #1 source for everything EDM!