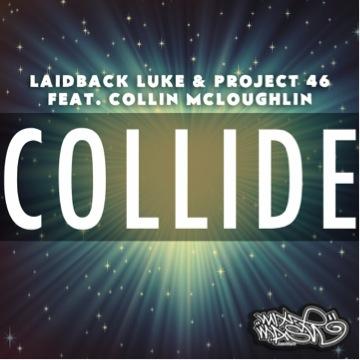 Laidback Luke & Project 46 team up for a killer collab track, 'Collide', featuring Collin Mcloughlin.  The power team brings killer beats, sexy house style notes mixed with high energy melodies that will make everyone rage their brains off!
And after seeing the official video, which we loved, we're not really sure what other word to use to describe it other than…cute! Check it out below!

Check back for more daily music reviews and posts in our Music section!
Please follow us!