I can literally smell the beauty that is North Coast Music Festival… especially now that the sets times have been announced.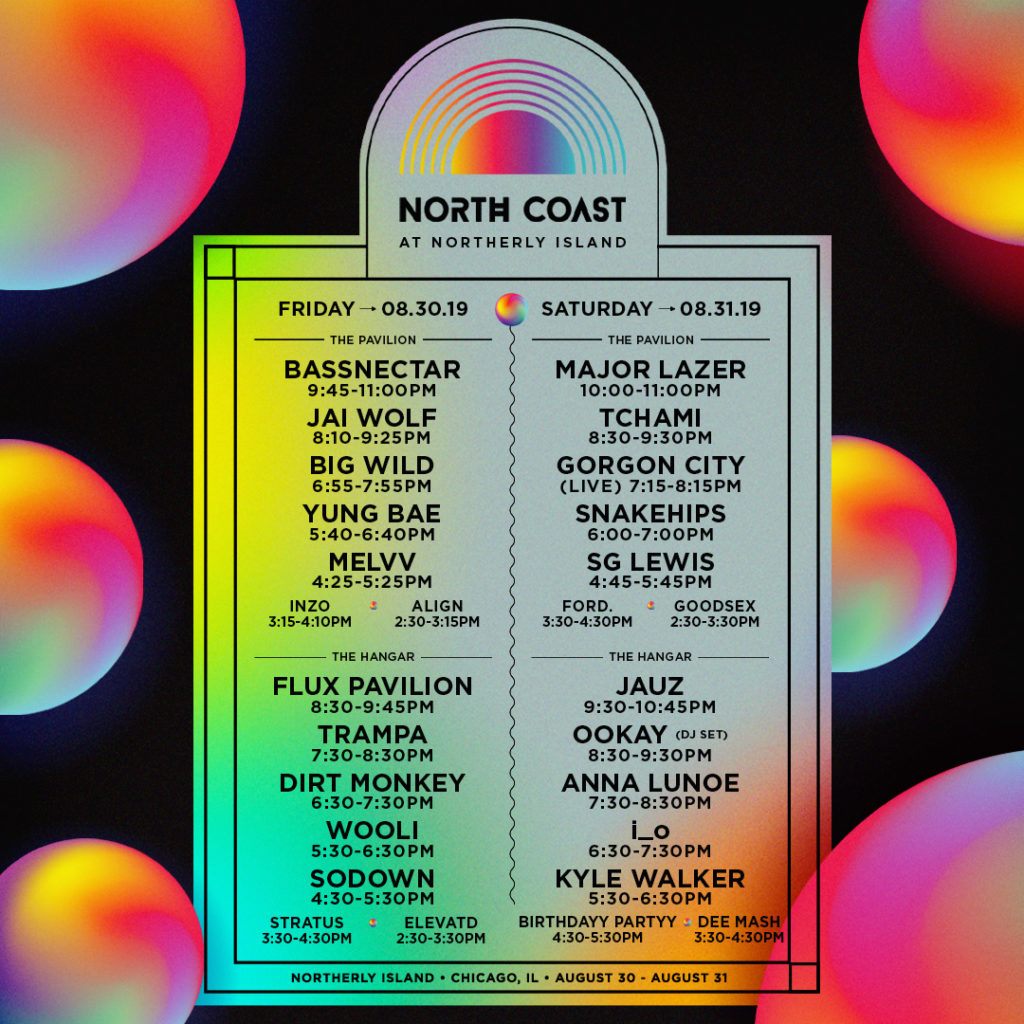 We're literally excited for all the music, the new location, and a weekend celebrating our laboring! Tickets are still available here: https://northcoastfestival.com/tickets
So make sure you get yours ASAP!!
Prep your North Coast weekend with this list of Dos & Don'ts: https://northcoastfestival.com/guide
Click here for more Electronic Dance Music NEWS.