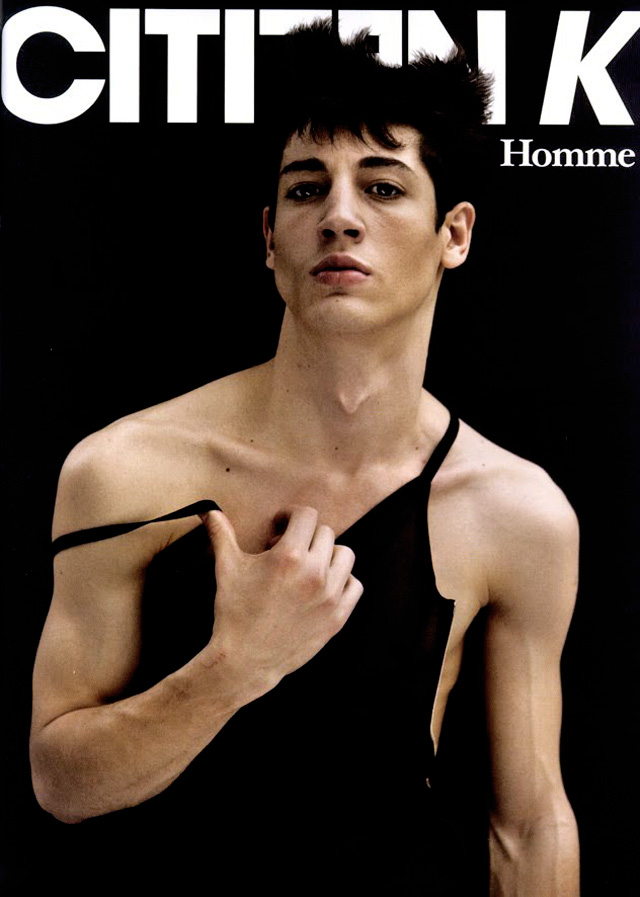 We adore sexy male model Nicolas Ripoll!!! We've followed his career for a few years and we love all of his campaign photographs and runway work, as well as the pictures on his Instagram.  Check out some of our favorite pics of him below as well as an interview he did for OUT a few years back!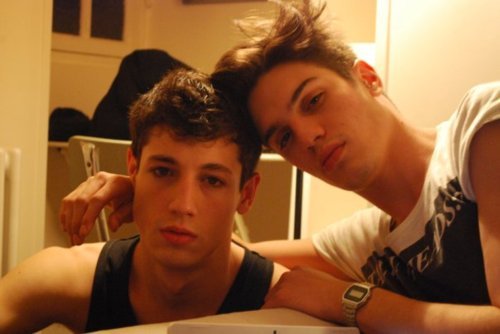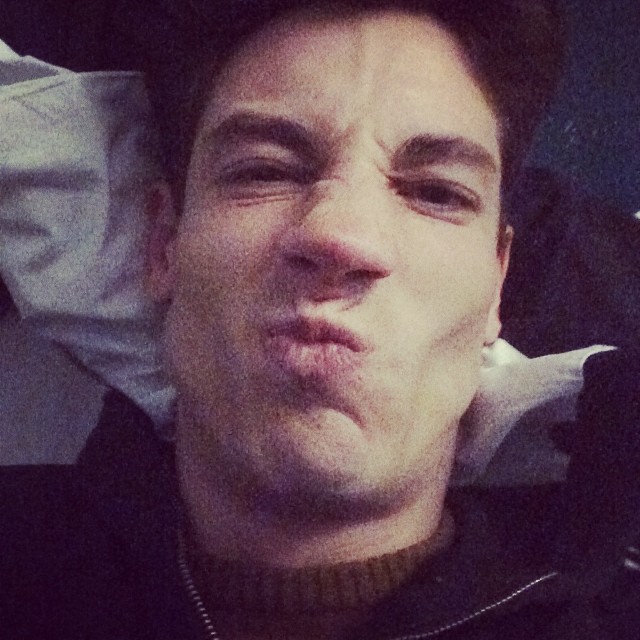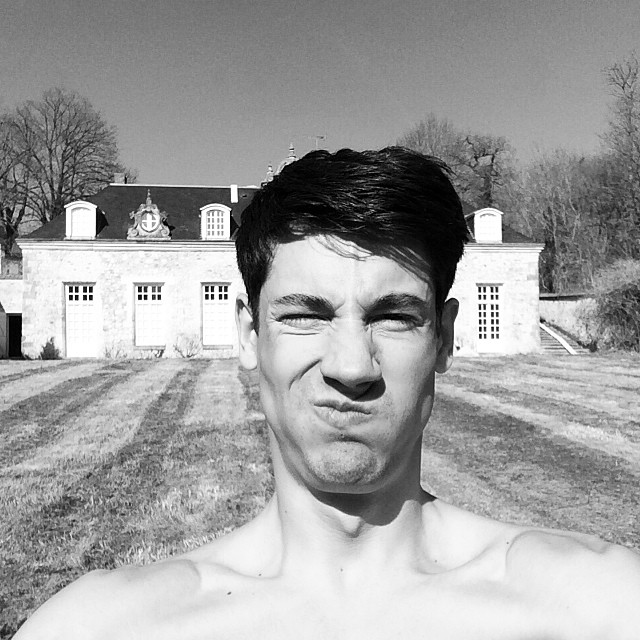 Check back tomorrow for our next pick of Sexiest Model of the Day!
Please follow us for all things Sexy!