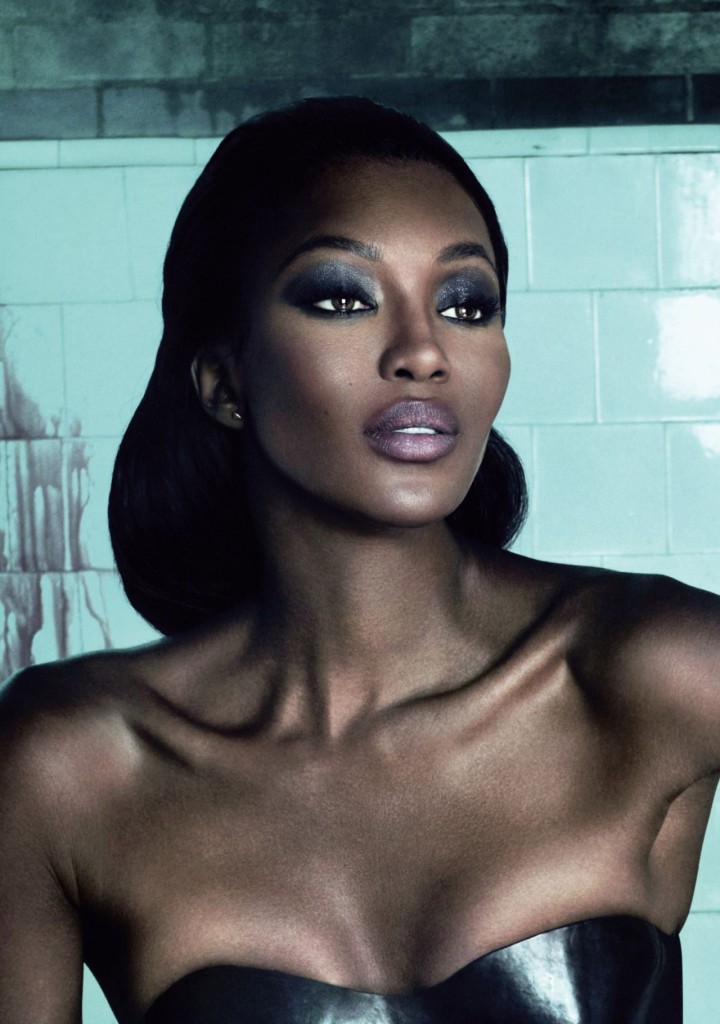 We have been such die-hard Naomi Campbell fans for so long we can hardly believe we haven't put her on our list sooner.  Through the years, we scoured YouTube, watching every runway show with Naomi just to catch a glimpse of her amazing walk.  We're super excited she's back for a 2nd season of The Face on Oxygen so we can watch her weekly and get our dose of pure class and deliciousness! Love her!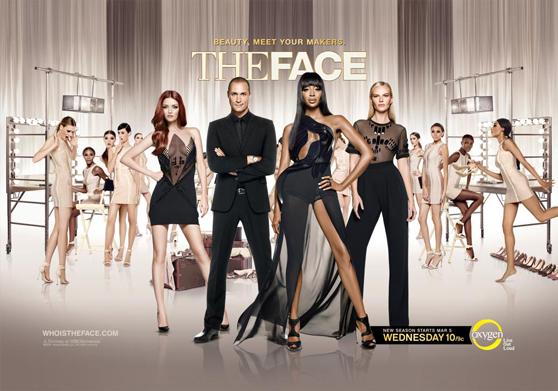 Check back tomorrow for our next pick of Sexiest Woman of the Day!
Please follow us for all things sexy!