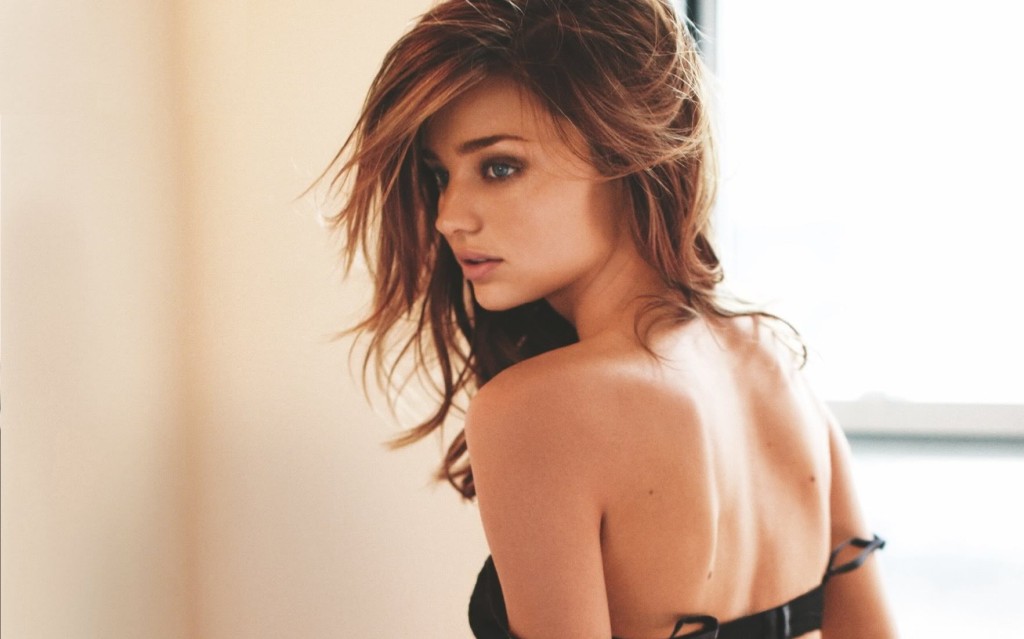 All good things must come to an end…wait, does that apply to marriage too?  We hope not! And so it goes that we are saddened by the recent announcement that Miranda Kerr and husband Orlando Bloom have separated! But…that does mean Miss Kerr is back on the market…as is Mr. Bloom.  While we wish them only the best, maybe this time she'll let us play matchmaker! We know a few men that would happily take Orlando's place!
Check out some of her sexiest Victoria Secret runway moments below!
Check back tomorrow for our next pick of Sexiest Woman of the Day and stay tuned til next month when we begin counting down the Sexiest Women of 2013!
Please follow us!