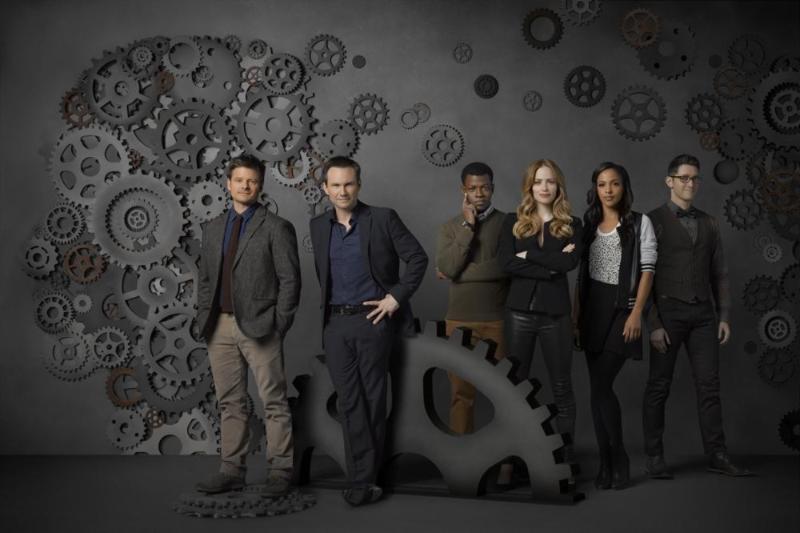 Mixing street smarts with books smarts can be a deadly combination…thus ABC's new show Mind Games! The new series introduces a new spin on the manipulation game mixing the knowledge of psychology, science and good-old –fashion scheming.  Meet the Edwards Brothers… a due that will create a new form of scheming and manipulation.
Mind Games premieres Tuesday, February 25th 10/9c
Check back for more TV reviews!
Please follow us for all kinds of entertainment news!