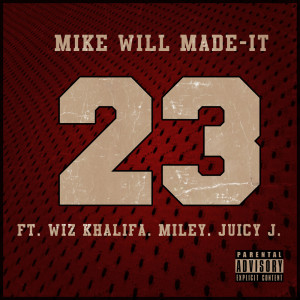 We actually like this song and we think the video is super hot, but Miley, could you PLEASE keep your tongue in your mouth.  Honey, it doesn't look sexy or even good.  It looks like your have an abnormality of the tongue like some dentist's worse nightmare with that tongue flying over the place.  We give it to you that you have a great body.  You have an amazing voice and we love the song Wrecking Ball and can even deal with the video.  But the tongue has to go.  Check out the video below and let us know what you think.
Tongue or No Tongue??? Leave it in the comment section below!

Check back for daily music reviews and posts in our Music section!
Please follow us!