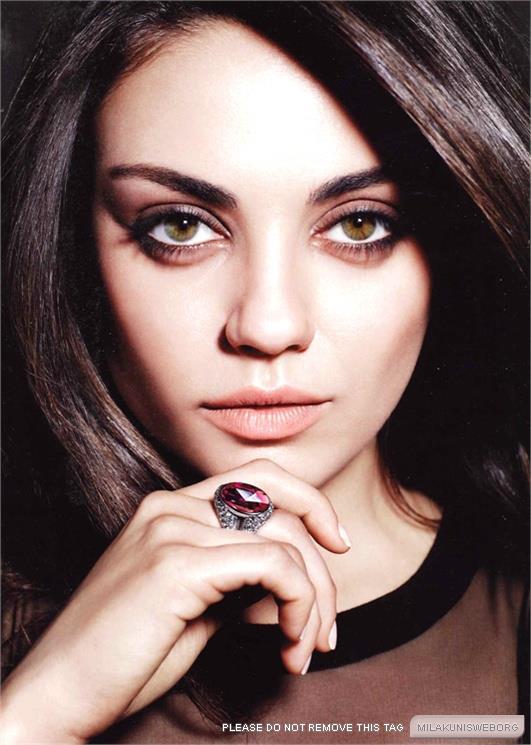 We had to add beauty Mila Kunis to our Sexiest Woman of the Day list before she turns 30 next month, because after she turns 30, she'll have a mixture of sexiness and wisdom that will topple even our list! We've loved her early on in her That 70's Show days, through Black Swan and especially in Oz The Great and Powerful, because she makes evil look so gorgeous! She is hands down one of the most gorgeous women to have ever graced the silver screen!
We love you sexy lady!
Check back in with us every day for our Sexiest Woman and Man of the Day!
Follow us for up to the minute celebrity and entertainment gossip!