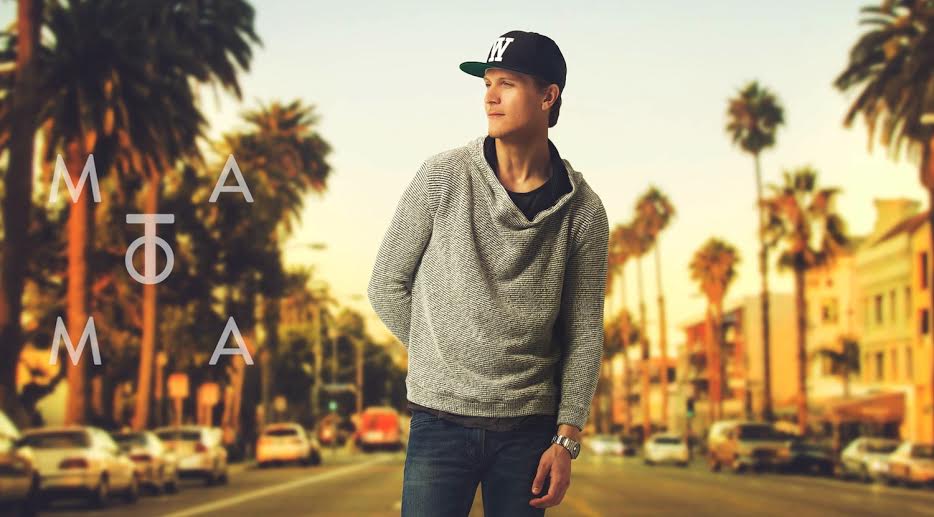 Tomorrow's the day!!!! Killer Norwegian DJ/Producer Matoma kicks of his 'Living The Dream' tour across North America. The DJ/Producer will be bringing along friends like Prince Fox & Boehm, Dropout & Bryce Vine and! supporting our friends The Chainsmokers on their upcoming tour. Which will hit Indianapolis November 18th! So lets get together and rage with these killer cats!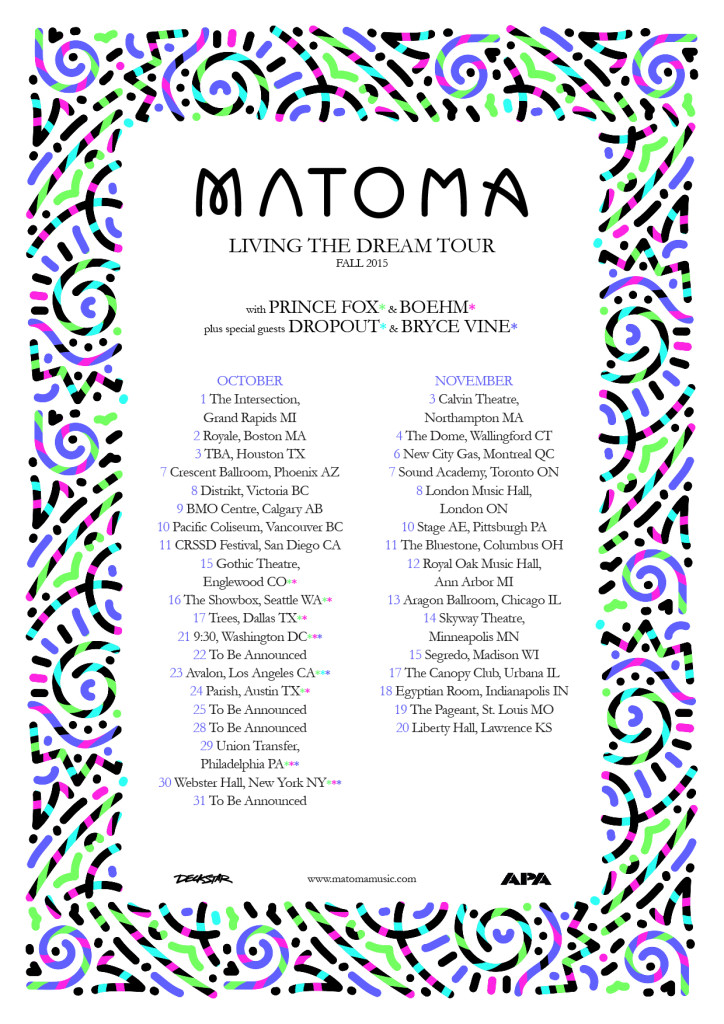 Check out a taste of what Matoma will be bringing to the stage… and these are just some of the beats, never-mind the energy and the dope showmanship Matoma has:
If you're ready to buy your tickets, get them here: http://matoma.wantickets.com/
See you in Indy Matoma!!!!
For more DJs and EDM beats check out more of our music reviews