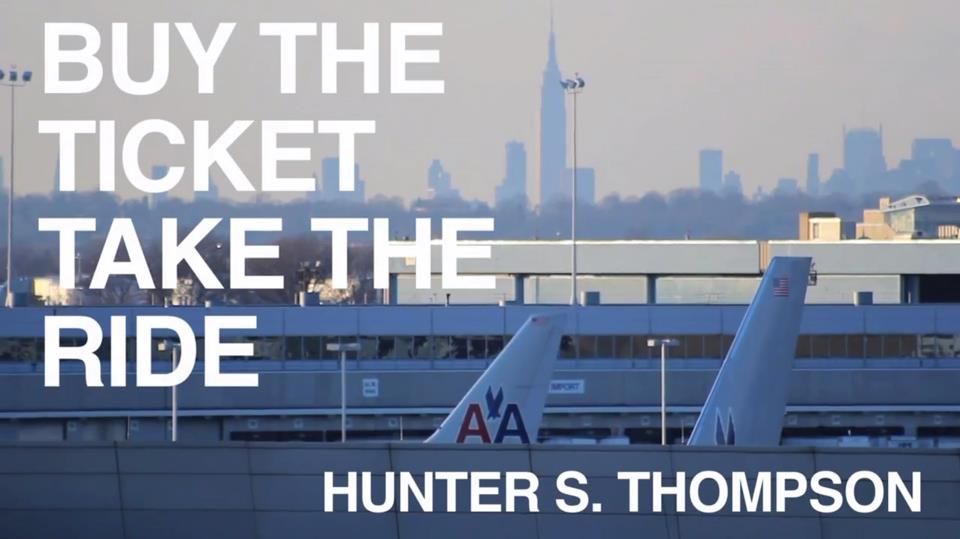 If you only ever watch 1 YouTube video…this is the one to watch.  We watch YouTube videos all the time.  ALL the time! We're constantly on the internet scavenging for new videos to watch and new people to inspire us under our motto of Be Yourself.  Be Unafraid.  Be Your Own Unexpected Luxury.  Filmmaker Casey Neistat has did just that! A New York City filmmaker, already highly accomplished, he and friend Max Joseph(who edited the film)went on an around the world tour in 10 days and video taped the whole thing woven together with inspirational quotes and incredible footage into the viral film Make It Count!
This is absolutely the coolest video ever and probably the most important video you will ever see…but just a warning.  It might inspire you to get your ass off your couch and actually start living your life before its over!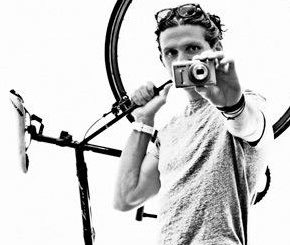 Check out all of Casey's info including his Facebook Fan Page and his Website; probably one of the most down to Earth, genuine and easy to navigate websites we've ever visited!(And that's saying alot!) It also has tons of his other videos which are just as entertaining.
Thank you Casey…you're exactly what we need in a world filled with negativity.  You…are a warrior!
Be Yourself.  Be Unafraid.  Be Your Own Unexpected Luxury!