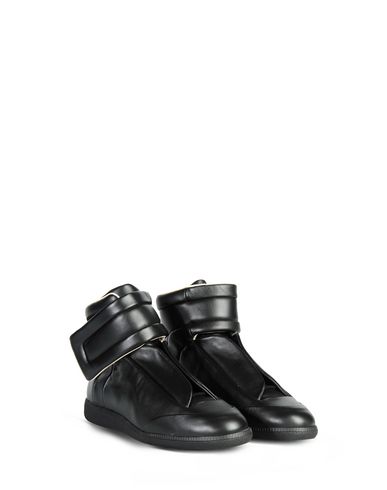 OK…we're constantly searching the web for the next style sensation or something to knock our socks off, literally, and very rarely does it happen.  On top of going to fashion shows and receiving style gifts in the mail, not much surprises us anymore.  These sneakers from Maison Martin Margiela appropriately named Première literally have us speechless.  Retailing for $895 at Maison Martin Margiela, they are so amazing and the leather looks futuristic and soft but also classy and versatile…we'll take two please! These shoes, which are just as mysterious as the founding designer of their couture house and his departure from Maison Martin Margiela, that to wear them would even be more of an honor, always thinking of the mystery and intrigue behind the shoe.  We love walking in mystery…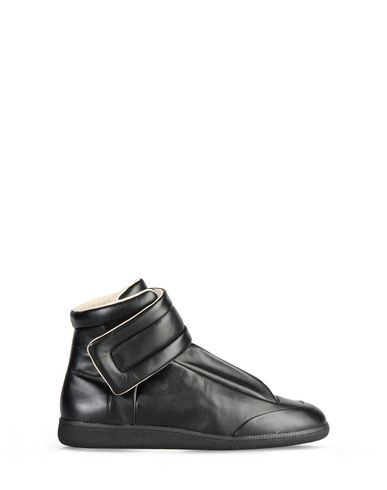 Check out all of their other shoes as well as the entire line of Menswear and Womenswear!
See all of our style posts in our Style section!