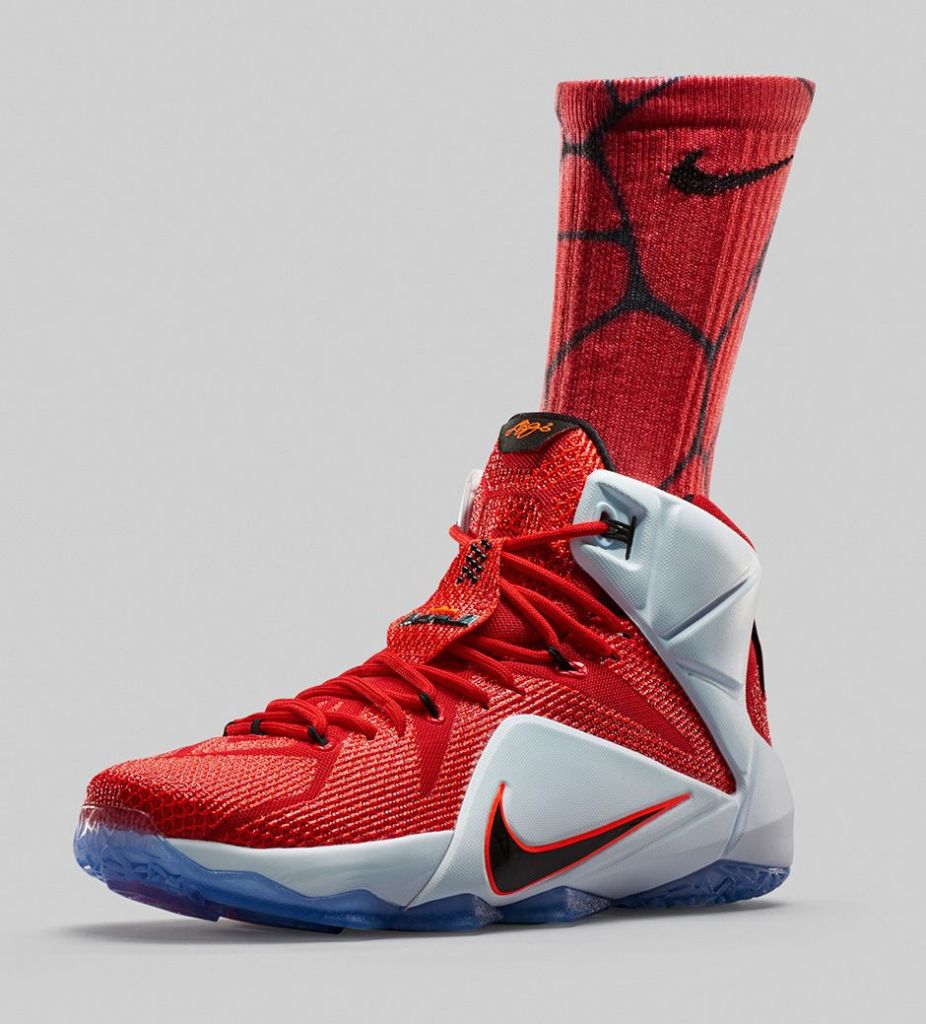 LeBron 12 "HRT of a Lion'
$200
Out October 30th, 2014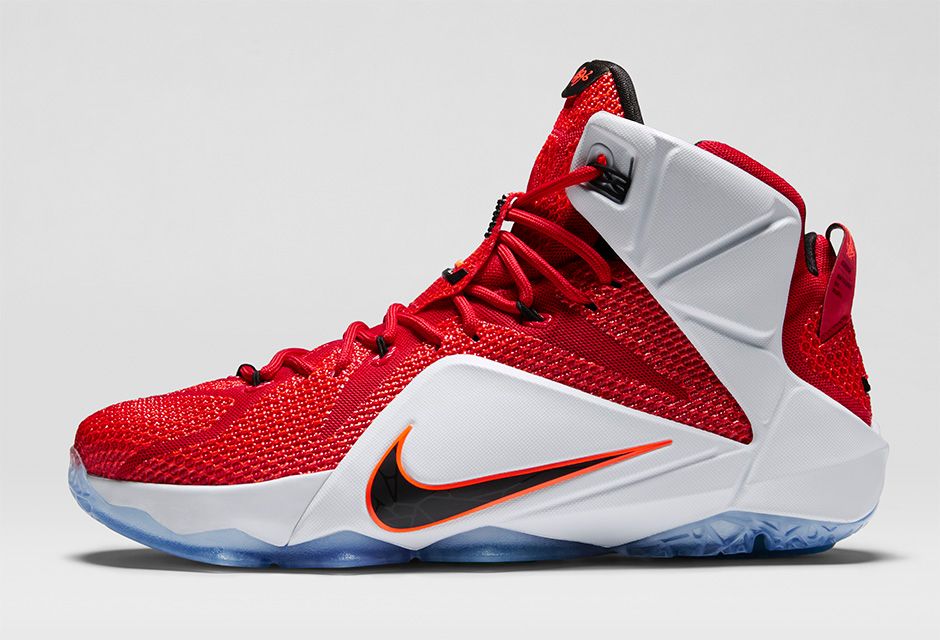 "The LEBRON 12 is designed to enhance James's explosiveness while combining three key benefits: superior cushioning, harnessed support and natural flexibility.
 Five visible, hexagonally-shaped Nike Zoom Air bags in the outsole of the LEBRON 12 enhance natural motion while providing accelerated explosiveness with each step. Nike Zoom Air delivers the same great cushioning it brought to footwear when first introduced to basketball in 1995; now the hexagonal Nike Zoom Air is mapped to the pressure points of the foot where it's most needed for basketball performance."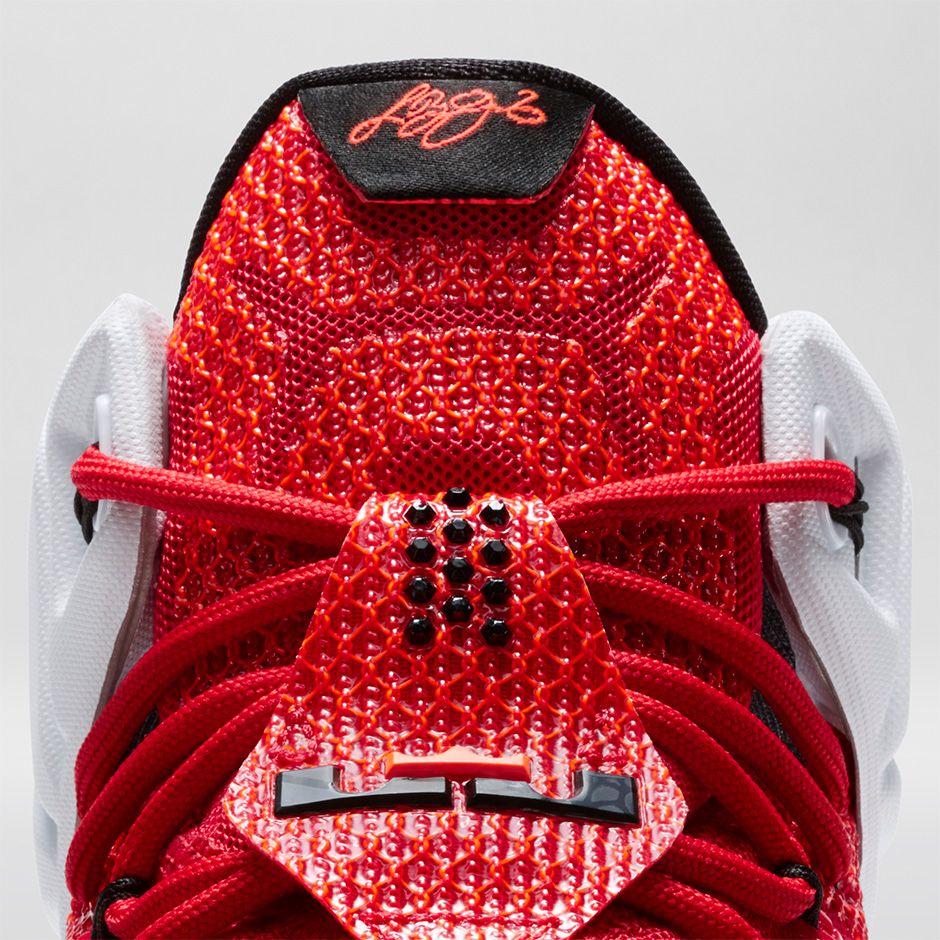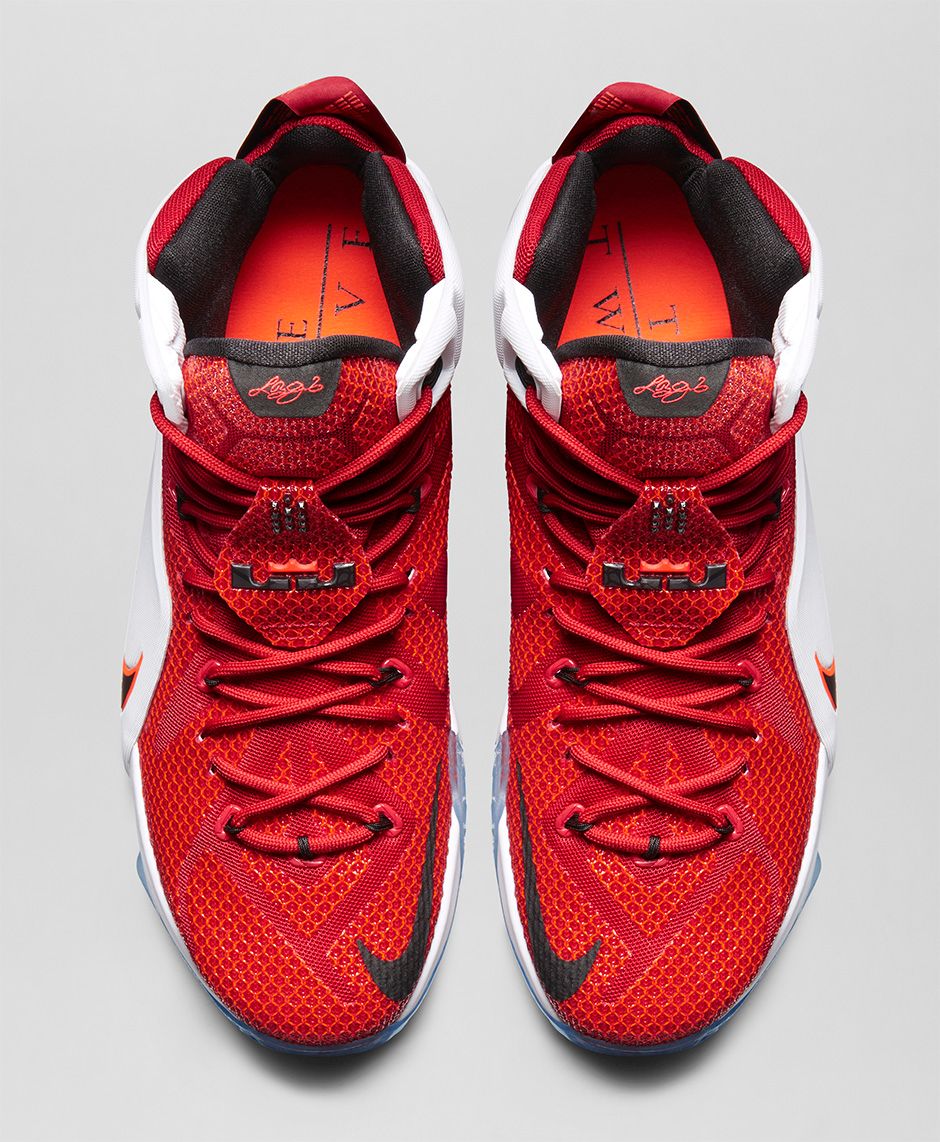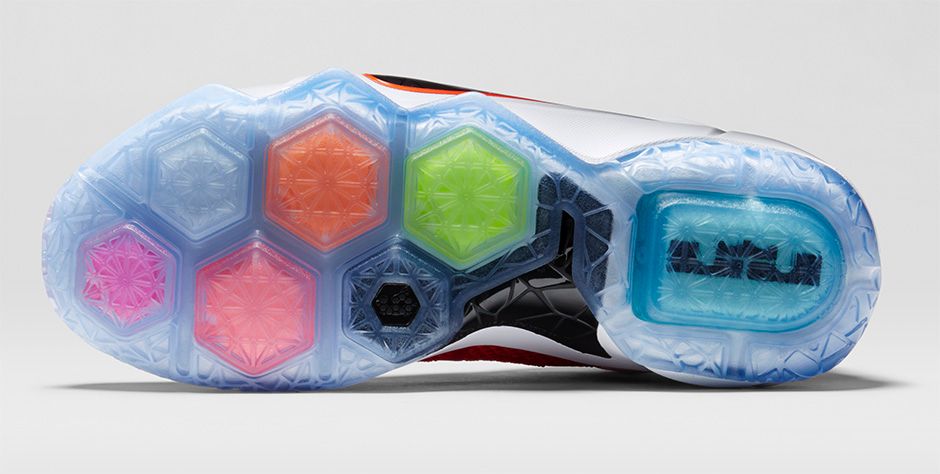 See all of the details at Nike!
Check back for more of our Sneakers of the Day in our Style section!
Please follow us!