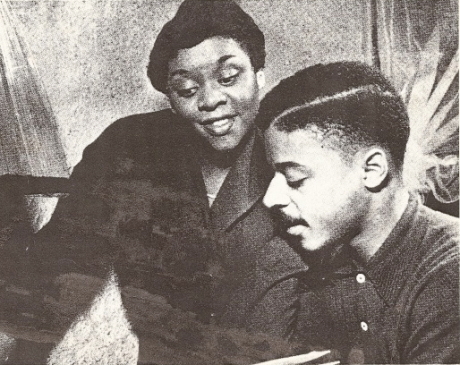 We were raised on Dinah Washington.  We love Dinah Washington.  But it was the mix of her all time great This Bitter Earth done by Max Richter that reminded us of the haunting swell of her melody.  Her voice is the memory of fireplaces, candle light, wine glasses and kissing in the rain. And then losing it all…Luxury lost and regained.
If you haven't heard the newer version, mixed for the film Shutter Island, check it out below.
Be Yourself.  Be Fearless.  Be Your Own Unexpected Luxury.
Check out all of our daily music picks and reviews in our music section!
Please Follow Us: