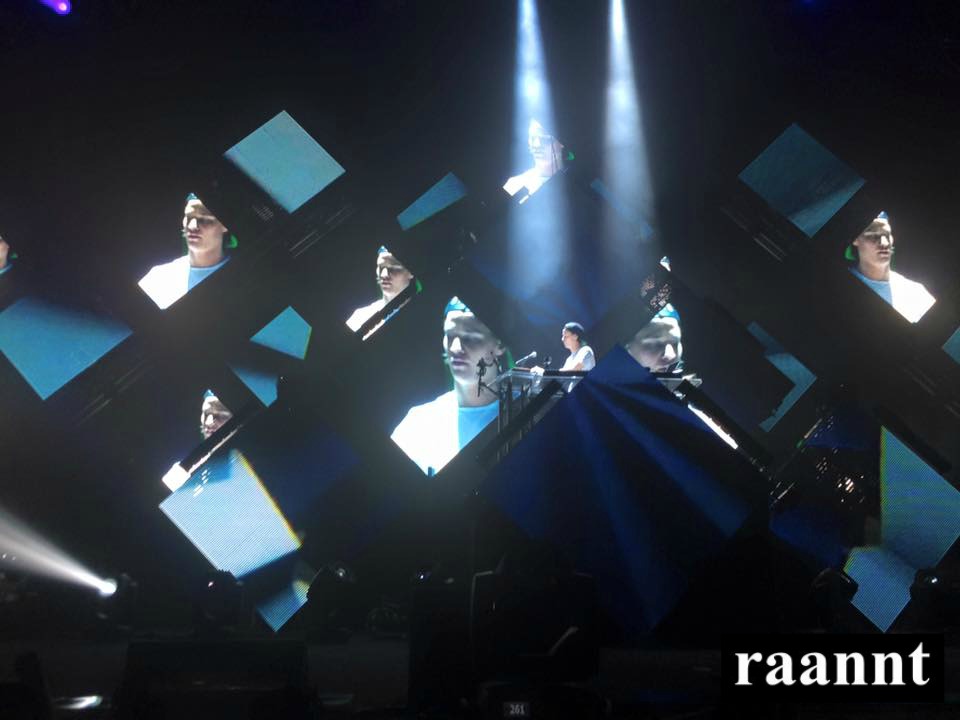 Fourth Kygo – Cloud Nine Tour stop: Navy Pier Chicago
Gryffin kickes off the Cloud Nine experience with a quick 30 minute set. He's music is sexy, hip, young, fresh, a great new take on classic house music. Griffyn has a quality application of live instruments while blending his talent with melodical electro music.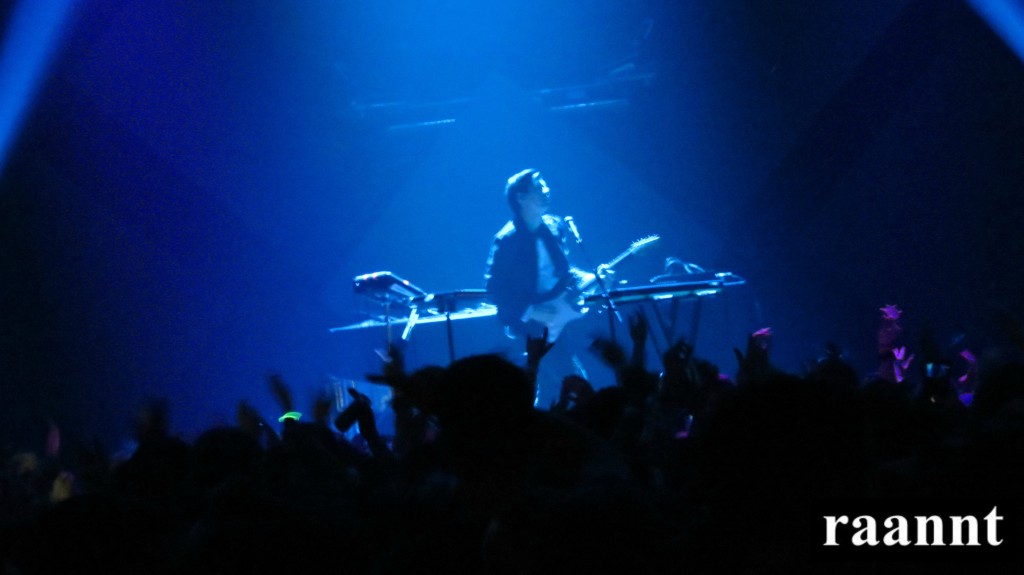 Thomas Jack was everything! We wanted to see him at TomorrowWorld this past year, but due to the weather and festival regulations, we missed him. So, this was our time. He's everything you would ever think of. He's musicality is incredible. He's ability to take an upbeat pop song and turn it into tropical pineapple feel sound is unreal! GO SEE HIM!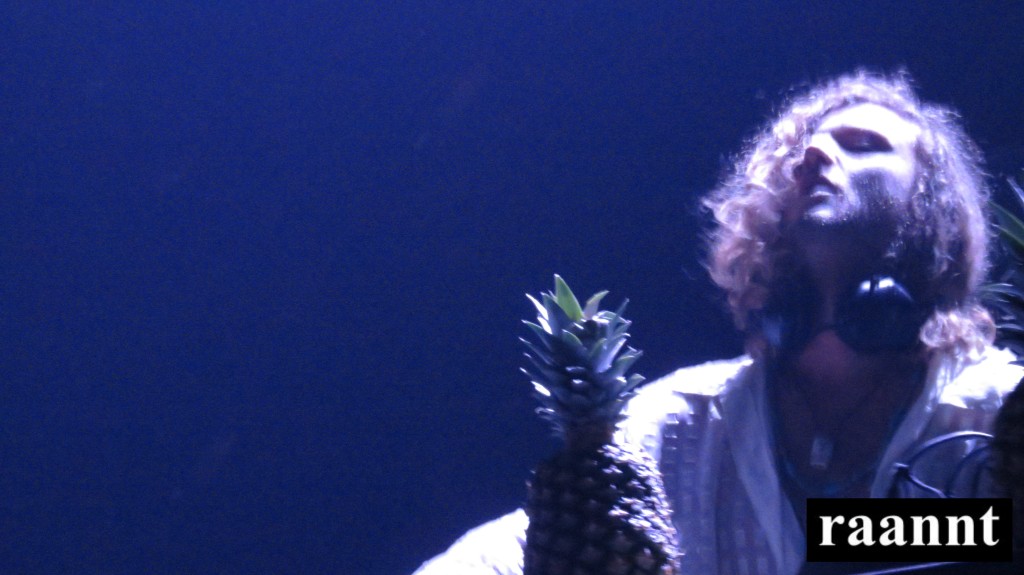 After a 30 minute wait, Kygo hops on his spaceship like stage. His stage production is great, the lights, the videography, the synchronization of his live instruments with the produced tracks and even the remixed tracks. Kygo is a electronic musical genius! He had a grand piano, live vocalists, and played multiple instruments. In addition to all the instrumental magic, Kygo had friends join the stage for live performances. R. Kelly hopped on for a quick song and the crowd went nuts! We went nuts! A great point of reference, for your music festival goers, the Cloud Nine Tour feel like the Sahara Tent at Coachella. If the Cloud Nine Tour is coming to your city… get your tickets now!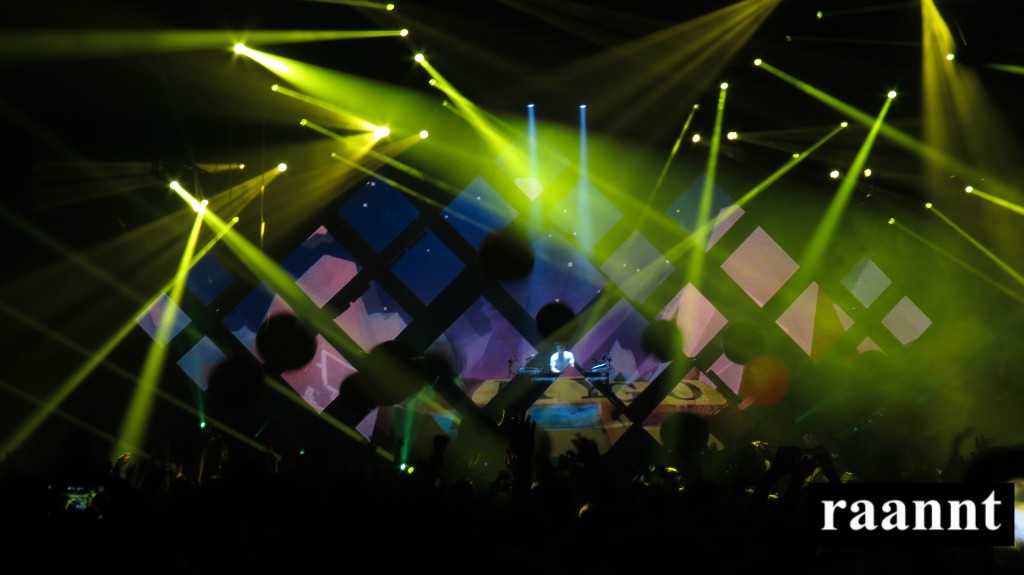 Full picture gallery below:

Best moments video recap:

Ream more about Kygo here