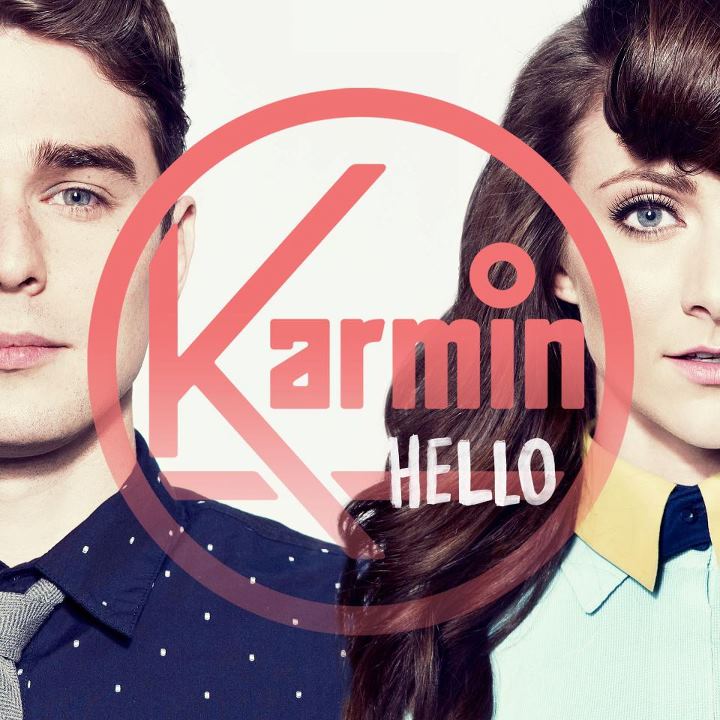 We…Love…Karmin! So of course we were super excited when the video for their newest single Hello was released today.  If that wasn't excitement enough, the duo's lead lady Amy Heidemann has been nominated for Rolling Stone's Women Who Rock Contest to put her on the cover of Rolling Stone.  After you watch the new video, make sure you go to her website here and vote for Karmin to be on the cover of Rolling Stone!
Be Yourself.  Be Fearless.  Be Your Own Unexpected Luxury!
Check out all of our daily music picks in our DJ Raannt Section!
Please Follow Us:
*Image Source: Karmin's Facebook Page