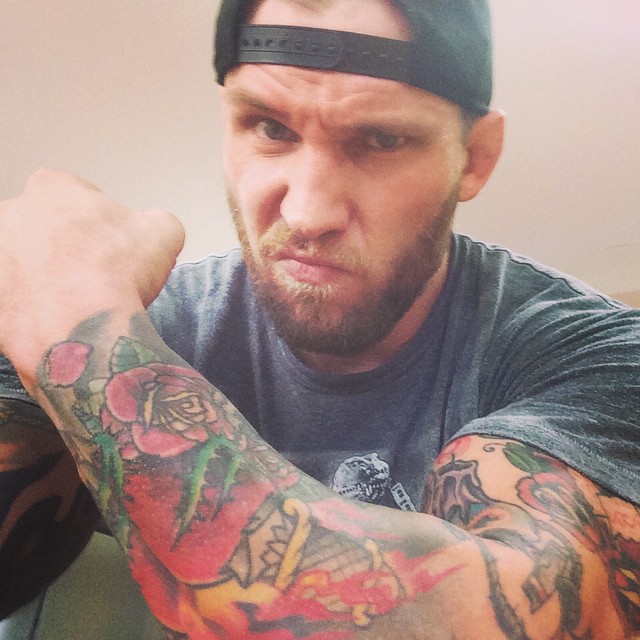 Have you been watching the newest season of Couples Therapy? If you haven't you need to get on it as it's probably one of the best seasons ever! We have to admit, we've always been Jenna Jameson fans.  We know she gets a bad rap and we don't care.  We'll stand behind our girl down any tough road.  Now she's dating MMA coach John Wood.  Honestly, we had never heard of this guy before seeing him on the show but we were completely awestruck! The man is absolutely gorgeous and seems genuinely sweet as well.  We did a little bit of digging and found out that he gets kind of a bad rap too, but we don't care.  We like the two of them together and hope they make it! Good luck you two!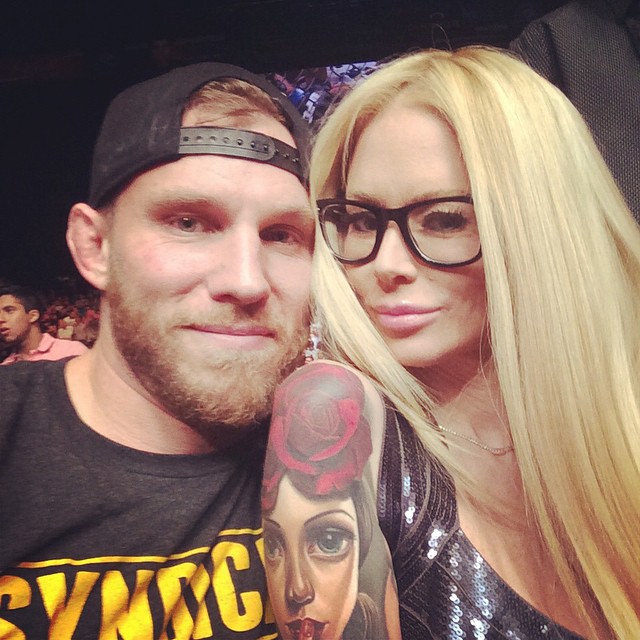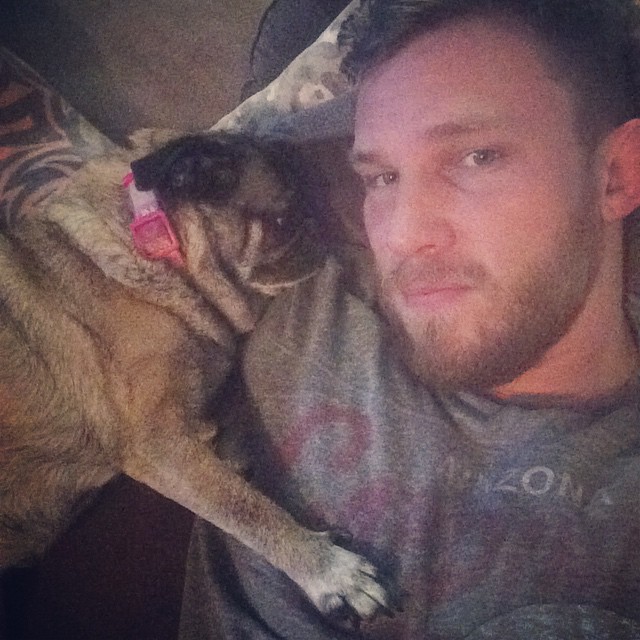 Check back tomorrow for our next pick of Sexiest Man of the Day!
And follow us for all things sexy!