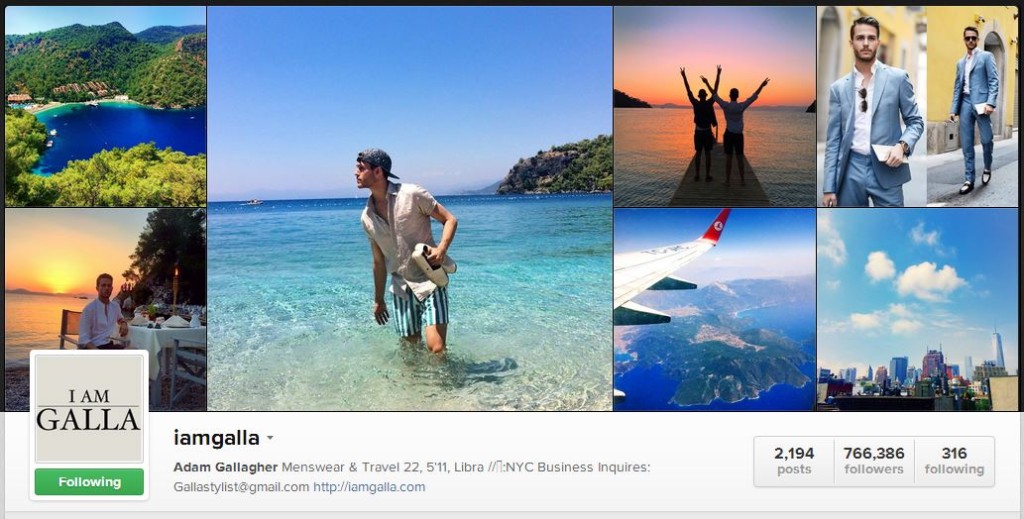 In the infinite world of blogging it's hard to come across quality content… and not just content but people who have a passion and desire to make us intrigued by the person on the other side of the computer screen. We've decided to praise and recognize those we believe have a great blog, filled with great content and social media profiles, creative views and pictures and above all the factor we all like to call IT.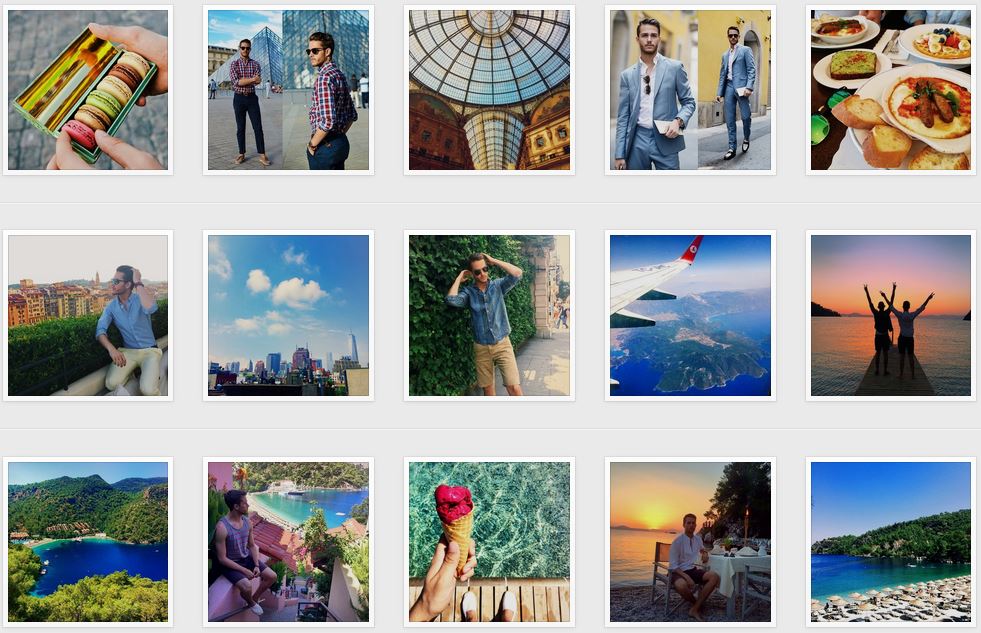 Adam Gallagher has a created iamgalla a blog of simple design and incredible taste! We fell in love with the content and the life that Adam Gallagher posts! So Adam, here's to you: Sexiest Blogger of the week…our very first! Thank you for the killer fashion/menswear style posts and showcasing a life any blogger out there wants to live!
Check back for more daily sexy lists of models, designers, men and women and all of our Sexy Lists!