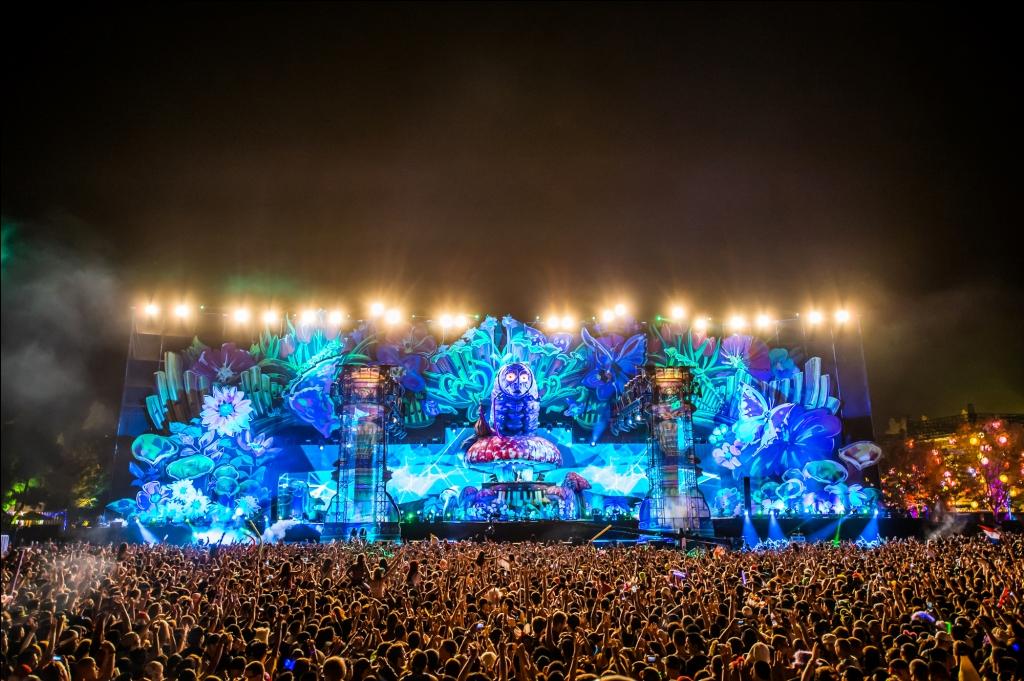 Last weekend, approximately 50,000 fans journeyed down the rabbit hole for the 2nd annual Beyond Wonderland, Bay Area music and arts festival. With two days of spectacular weather and happy vibes, the two-day festival made a successful debut at Shoreline Amphitheater & Grounds in Mountain View.
"When Insomniac plans a festival like Beyond Wonderland, we work year round to bring fans a unique and creative experience," said Pasquale Rotella, CEO and founder of Insomniac. "At this show we unveiled an insane 40-foot giant caterpillar along with interactive experiences to provide surprises to the fans we love so much. I'm walking away with so many great memories from this weekend and I'm already thinking of ideas for next year."
Check back for daily music reviews and tour/festival information in our Music section!
Follow us for all the news on Music!