And just like that, summer officially starts in the circle city. The Indianapolis 500 kicks off a series of events that define the summer season in Hoosier-ville. The heat, the sun, the constant wonder if it will actually rain, and of course, the unavoidable farmers tan lines – caused by the constant uncertainty of really not knowing it will rain or not!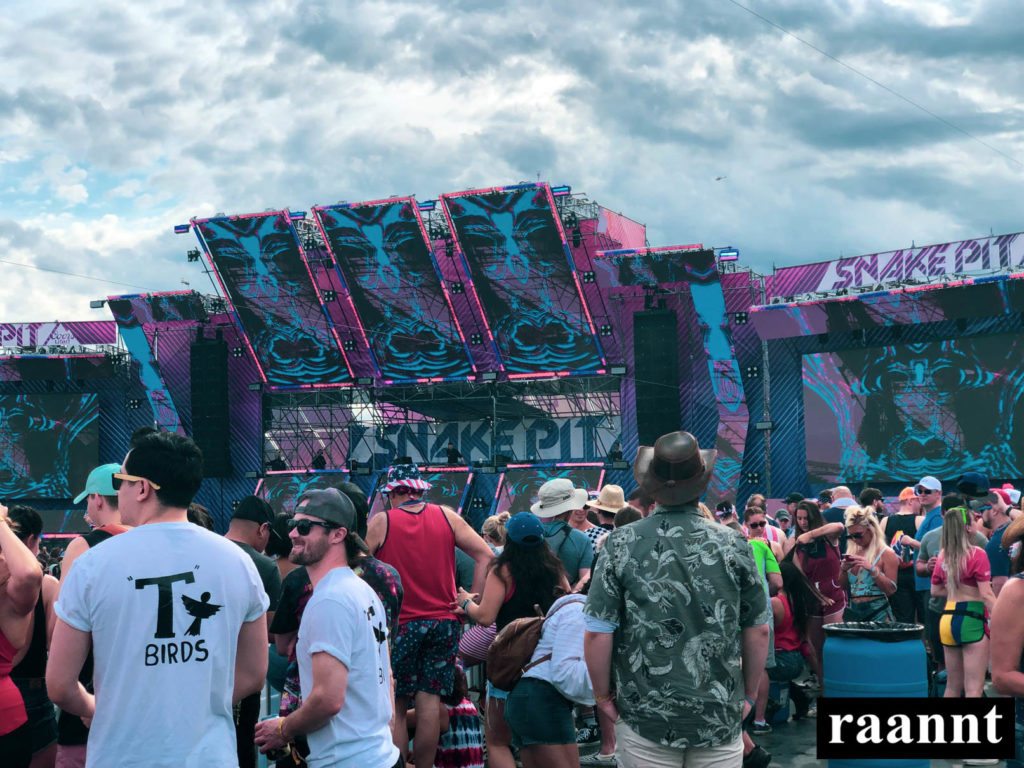 The 2019 edition of the infamous Snake Pit couldn't ask for better weather. The morning overcast cleared around the time the green flag was waved and the sky provided enough clouds to not overheat the hearts that thump throughout turn 3 of the Indianapolis Motor Speed Way. The Snake Pit class of 2019 was initiated by Ricky Retro, followed by electro-deep house DJ Chris Lake (personal favorite), next Illenium dropped his classic uplifting beats before the Pre-race traditions and green flag allowed the Indy 500 drivers take over the track.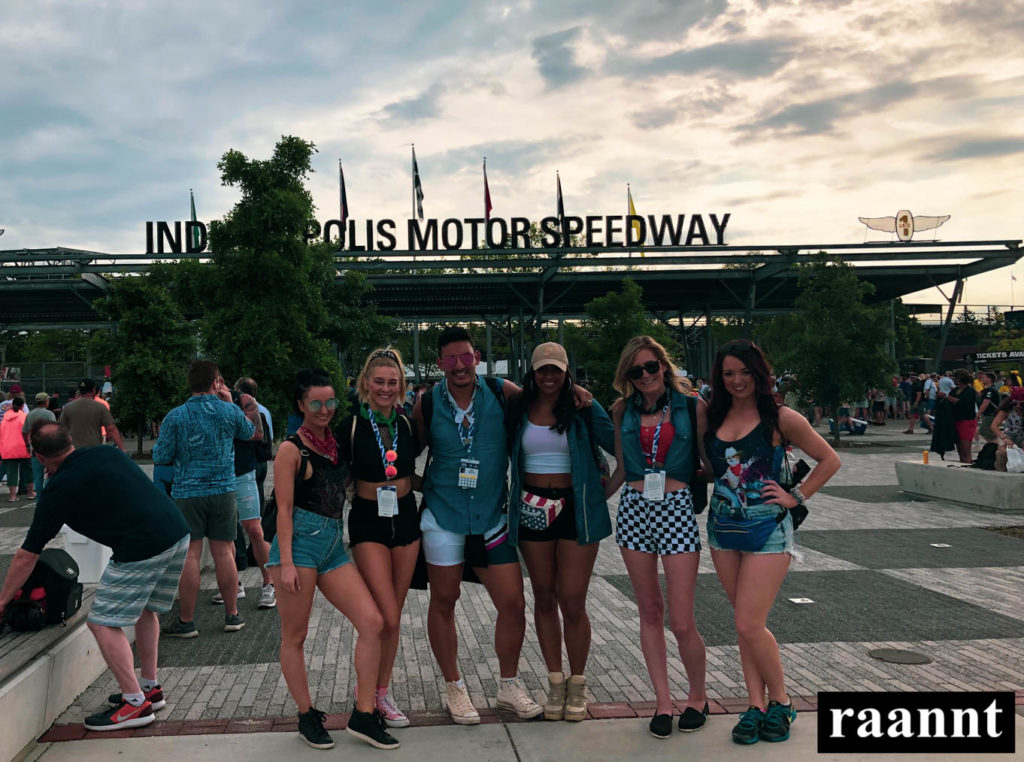 The music resumed with Alesso taking over the decks. He's hour and a half set fueled up the energy and brought back to life the rookies that were a little too drunk by the end of Chris Lakes' set – we've all been there. Skillex took over as race day came close to it end. He's music kept up with the roaring of the cars as they approached their finals turns and the energy throughout the track cheered the victory of Simon Pagenaud. Our Snake Pit will always deliver an incredible time, generate memories that will leave forever; specially the ones that some might forget. Wether the 2019 edition kicked started your summer festivities or provided you with major FOMO, rest assure that better planning (on your part) for the 2020 Indianapolis 500 Snake Pit is undeniable. Check out the 2019 Snake Pit Presented by Coors Light SQUAD:
How are you celebrating your Memorial Day Weekend?
Click here for more Electronic Dance Music NEWS.