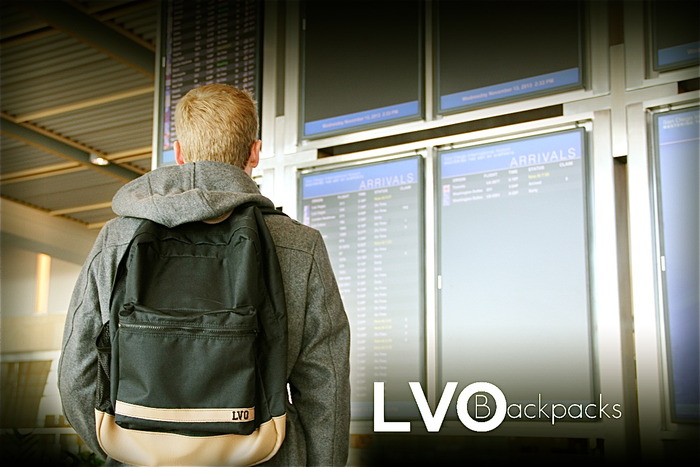 We're always looking for the newest thing, and as much as we love luxury, we're also kind of obsessed with simplicity and functionality; thus the LVO backpack.  The developer of these bags contacted us and told us about his Kickstarter program! As you know, we're super supportive of anyone filled with passion, so we took a look at these backpacks and instantly fell in love.  As music lovers and travelers, what we love most is the pocket for the iPod/phone with a connection to your headphones through your should strap! LOVE! Check out the video below:
Go to LVO's Kickstarter website now and pledge big!
Check back for more daily style posts and reviews!
Please follow us!