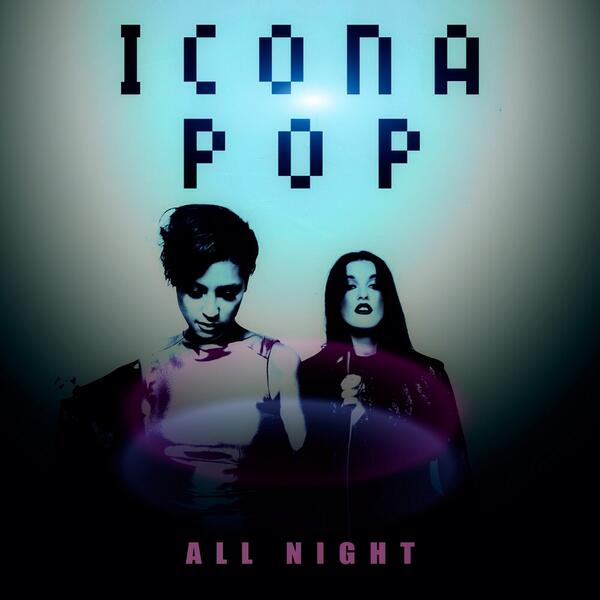 Ok, first of all, we can't really give this video a fair review because we are huge fans of the ballroom scene brought to notoriety by the 90's documentary Paris is Burning! If you haven't seen this film, find it on Netflix today!
Anyway, the extended video of Icona Pop's hit All Night feels a little bit like Macklemore's video for Same Love, encouraging gay culture and supporting gay rights.  (Yes…we know the ball scene isn't just a gay thing, but come on!) Whatever…we love it and think the video for All Night is truly original and vibrant.
Check it out!

And if you haven't seen Paris is Burning, check out the trailer below!
Check back tomorrow for more music reviews and posts in our Music section!
Please follow us!