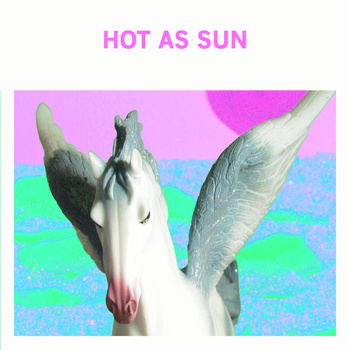 Come Come by Hot As Sun is just an incredibly hot song.  It seethes sensuality at its chic-est! The beats are dark.  The vocals are transporting.  And the lyrics tell a story that we could all possibly relate.  Whether you're having a glass of wine alone at home or you're in a crowded lounge, this song will totally feed on your sensuality and bring out the sense of confidence you didn't know you had.
Check in with us daily for music posts and reviews.
And follow us for all of our sexy treats!