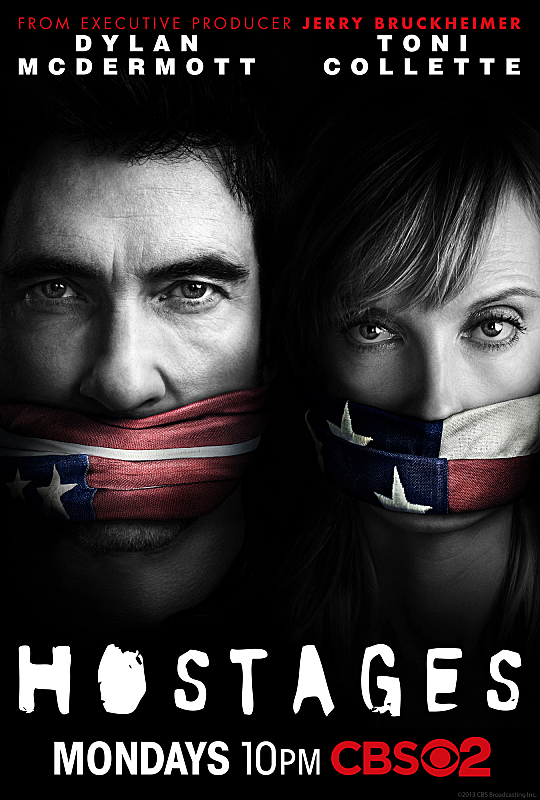 HOSTAGES,  is CBS's new high octane suspense drama starring Toni Collette as Dr. Ellen Sanders, a premiere surgeon thrust into a chilling political conspiracy when her family is taken hostage by rogue FBI Agent Duncan Carlisle (Dylan McDermott).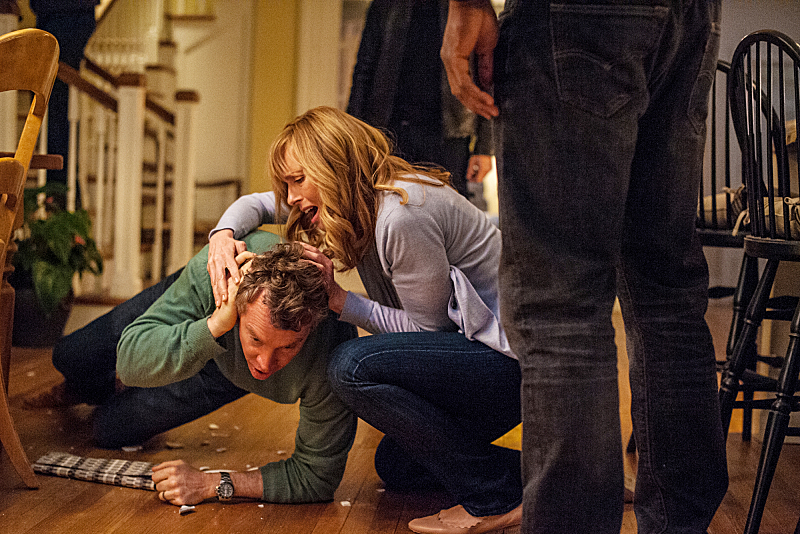 First of all, we are really, really ready for a well done new drama.  Hostages just might be that drama.  Secondly, we adore Toni Collette! She is one of our all time favorite actresses and we can't wait to see her in this thriller!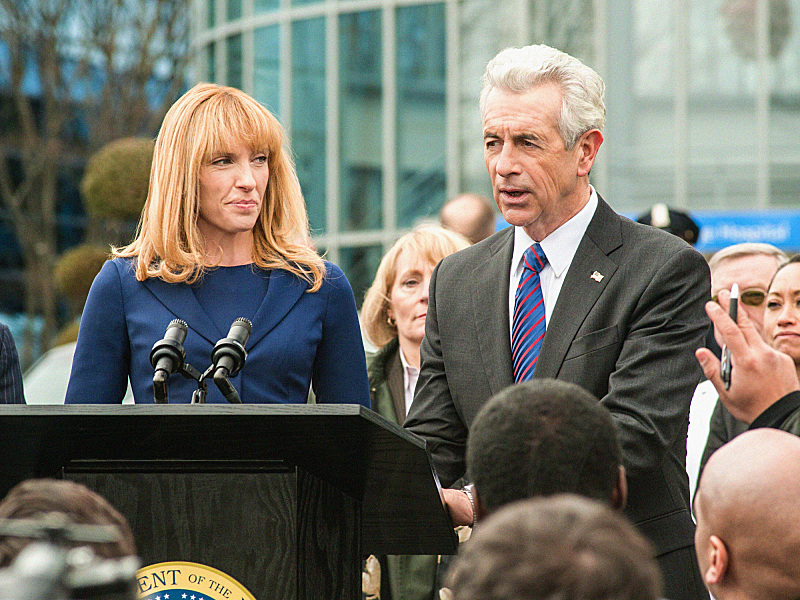 Follow the Cast on Twitter:
Dylan McDermott    @DylanMcDermott
Mateus Ward          @MateusWard
HOSTAGES will premiere in the Fall, Mondays (10:00-11:00 PM ET/PT) on the CBS Television Network, and will build to a season finale in January.
Check back daily for more new television show updates and reviews of shows in our TV section!
Please follow us for up to the minute entertainment news and gossip!