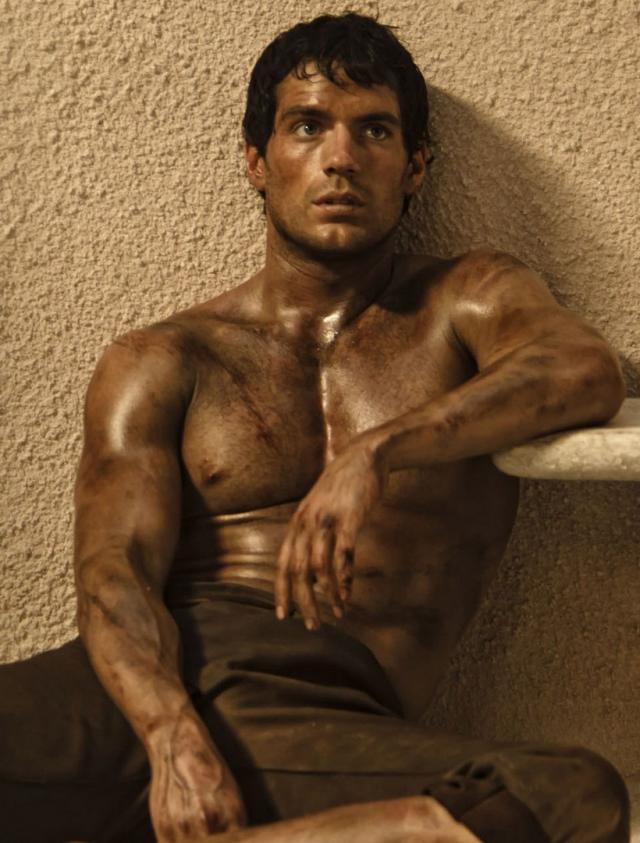 Today's pick for Sexiest Man of the Day, Henry Cavill, wasn't a hard pick.  No matter if he's shaved or bearded, Henry has shown in varying roles, from The Man in Steel to The Tudors, that he truly has all of the qualities to easily make him one of the sexiest men on the planet!
For a special treat, if you'd like to see his butt, check it out at one of our favorite websites OMG Blog!
Check back tomorrow for our next pick of Sexiest Man of the Day!
Follow us for all kinds of entertainment news and gossip!