Oh Halloween…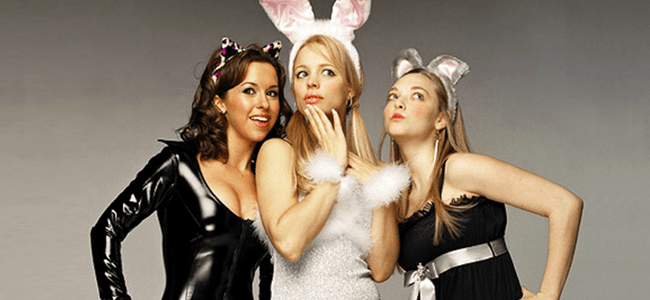 "In the regular world, Halloween is when children dress up in costumes and beg for candy…"
In Music Festival World, is just another night where boys and girls can dress up as whatever they like and no one can say anything about it… The hard-core ragers turn on their LED gadgets while they step into their party dimension and stay hydrated. Fortunately for us, this was not our first rodeo.
We gathered our Halloween gear and got to Indy's hottest event/concert venue, The Pavilion at Pan Am Plaza, for Haunted Fest, Indy edition. WE were extra excited for A) Haunted Fest 2016 was so much fun, we loved it, B) it's was here, INDY!! Which we're so happy to see more of our favorite types of show come through our city, and C) Our close friend Jason Barth opened the show!
The Pavilion at the Pan Am Plaza is huge, great warehouse vibe with multiple elevated VIP areas, an ultra VIP area (that could use less lighting and more bass, give it that ultra lounge exclusivity) and bars (for the 21+) all through out. We did missed the silent disco, the outside little plaza would be ideal, plus it would make for the perfect spot to cool down.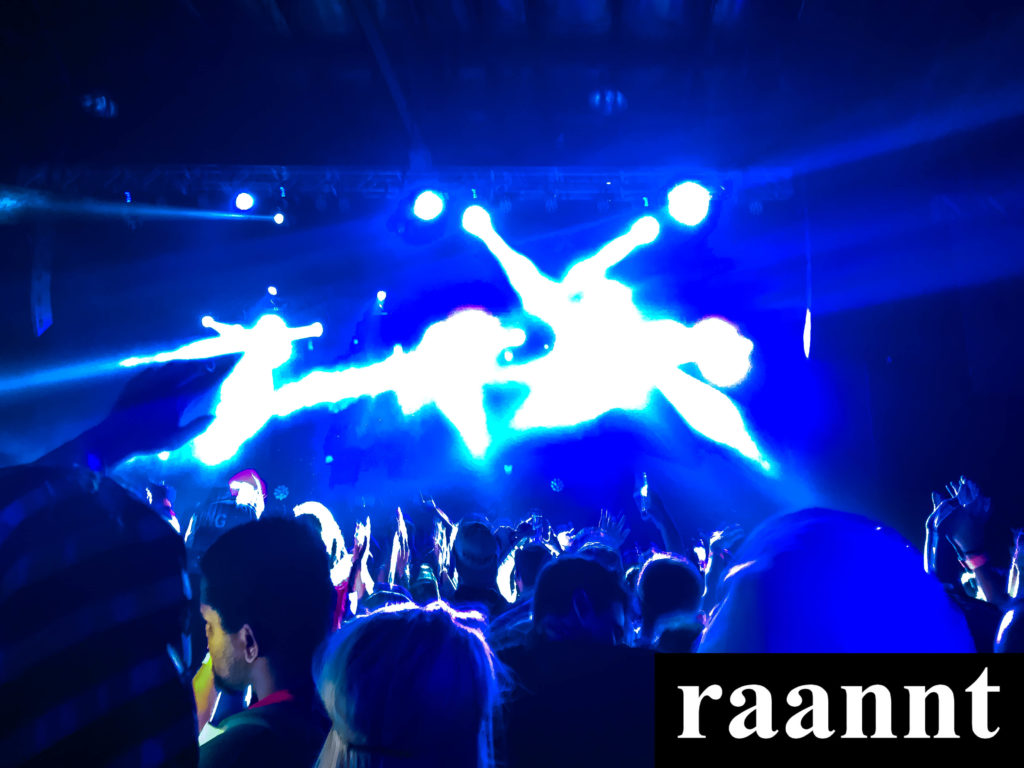 Cash Cash rocked the stage with remixes of classic 90's electronic beats. They rocked a killer mix of Eurythmics -Sweet Dreams, Nelly's Ride with me and lots of their originals. Their vibe is always so dope and they put on a great show every time. Waka Flocka Flame, for us, totally changed the vibe… Personally, really into his music, but the crowed loved him. He does put on a fun interactive show. He brings his pose up on stage and got the crown hyped. Now, Yellow Claw, that's totally up or wheel of loving. It's amazing how music can transport you to  a different time and place. I found myself dancing at Ultra Music Festival or Spring Awakening when some of his songs would play. That's thing about musicians (Yes! I believe DJs/Producers are musicians), if you love them, they take you on an amazing journey with their songs and performances.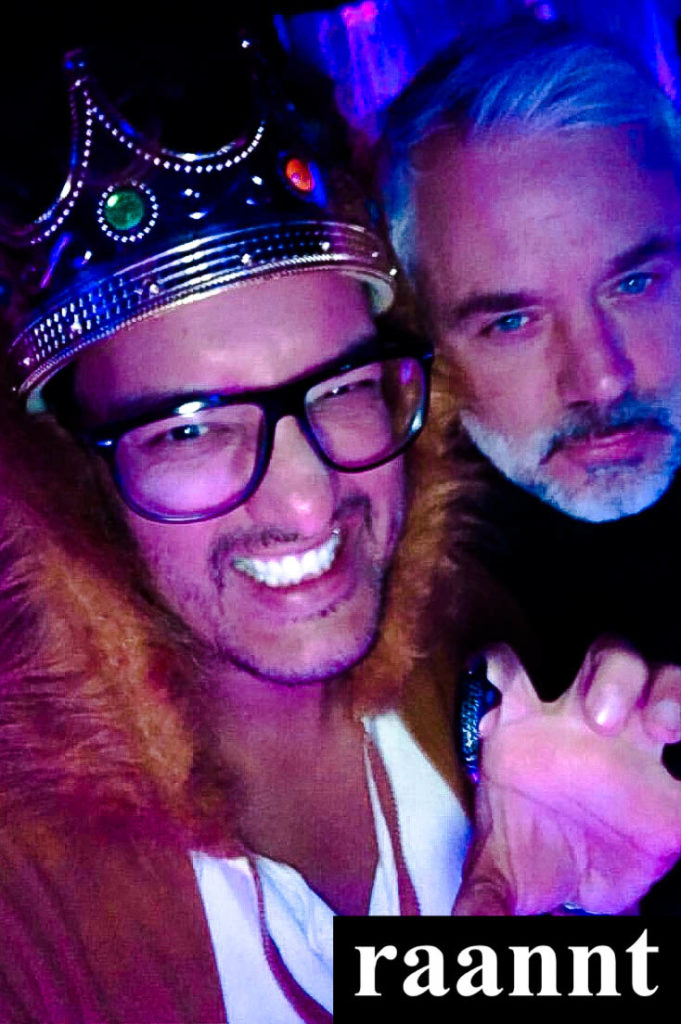 Haunted Fest 2017 was a huge success for us. The Pavilion downtown Indy is amazing and we're so excited to see all the upcoming shows they have in store for us! Check out our Haunted Fest pix below.