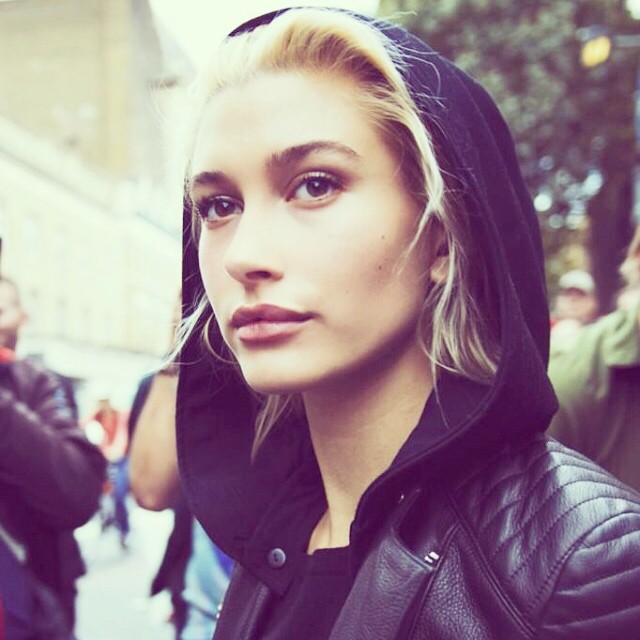 Make no doubt about it…Hailey Baldwin is the next big thing.  Period.  She's going to be so huge people are going to see her accepting an Oscar and wonder where the hell she came from.  The daughter of actor Stephen Baldwin is the newest model to go big and take over the scene being represented by both Ford and Elite modeling agencies.  Oh, and did we mention she's good friends with Kendall and Kylie Jenner?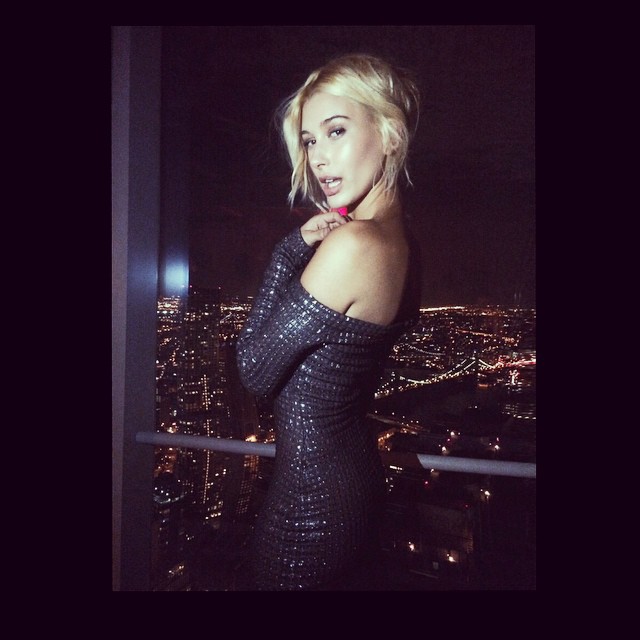 After having seen a picture of her casually walking down the streets of NYC with her backpack thrown over one arm and her portfolio tucked under another, we had to find out more about this amazing girl.  We checked out her Instagram and found that she has over 500,000 followers, all waiting for small glimpses into her life.  We can't wait to see what she has in store next but we'll bet it's huge!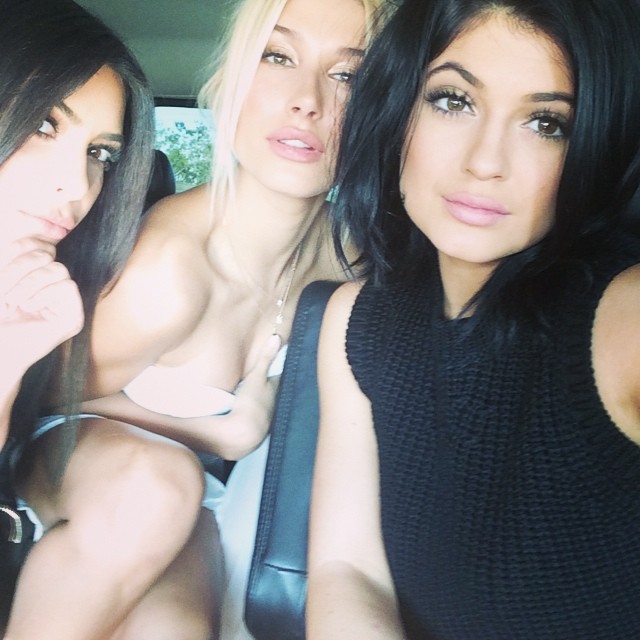 Check back for our next pick of Sexiest Woman of the Day and see all of the other ladies on our list!