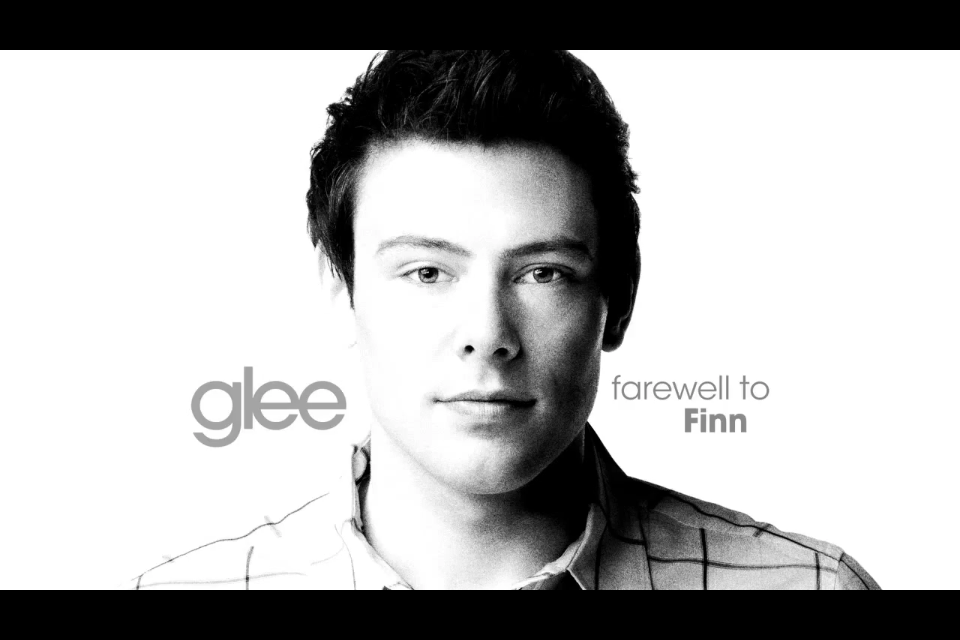 We have been huge fans of Glee from the beginning, living through the lives of the kids at McKinley High.  We have been so sad about the untimely death of Cory Monteith, but at the same time, wondered how the writers were going to explain his death on the show.  Appropriately, the producers will give Finn a farewell deserving of his good heart.  See the trailer below for the Farewell to Finn episode next week.
We love you Finn Hudson!
What do you think of the writer's decision for this Farewell episode? Leave it in the comment section below!
Please follow us for all kinds of entertainment news!