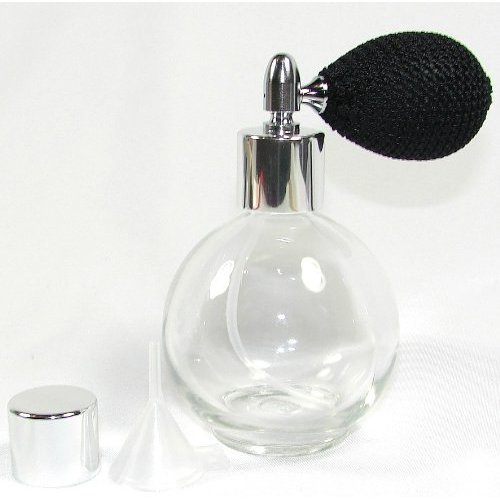 From now on, every Friday on raannt will be Fragrance Fridays.  We absolutely love cologne and seem to acquire more and more of it on a regular basis.  People constantly ask us what are our favorite colognes and what they should buy for their boyfriends and husbands.  The concept of having a "signature scent" is interesting because it implies you only where once specific cologne or perfume.  For us, we like to change it up regularly and wear different scents depending on our mood or the occasion.  That being said, we each have our own specific "signature scent" which we've worn for quite some time.
Almost fifteen years ago, my mother bought me my very first bottle of Michael by Michael Kors.  To me it smells like a rich mix of patchouli oil, cedar and sex.  I'm stopped on an almost daily basis and asked the name of this cologne.  I literally have yet to meet another person who wears so it's safe to say if you choose this scent you'll stand out.  The women's Michael cologne is equally as rich and sexy.  Maybe a Valentine's gift for two???
Alex started wearing Bleu De Chanel several years ago and it still smells fresh and masculine.  Every time he wears it I find myself falling in love all over again.
For our bachelor party, our good friend Tawny had oils made with a combination of both scent and called it raannt.  She gave the oils out to our guests as party favors.  To this day, people ask us for more and tell us that they love wearing it.  We've got a secret stash and wear it under our cologne, reminding us of our love and commitment! Plus…it's kinda cool to have your own scent!
Although we typically buy these colognes at Perfumania and Macy's, we have listed direct links below.
Check back in next Friday for another one of our favorite scents! And check in tomorrow for our secret Saturday men's apparel selection!
Read all of our daily looks and style picks in our Style section!
Please Follow Us: