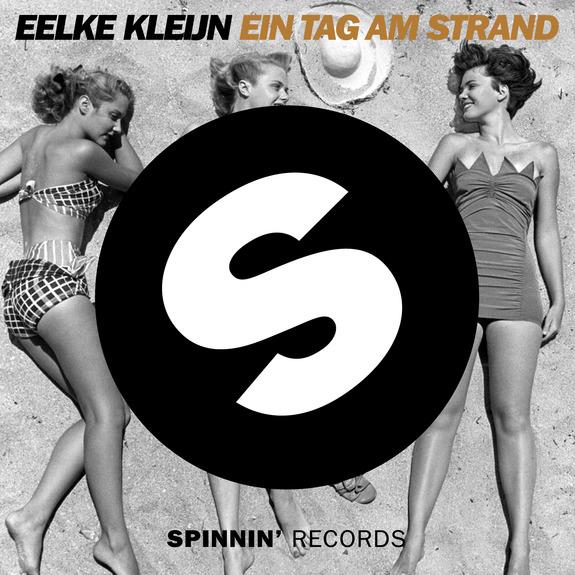 The simply titled, 'Ein Tag Am Strand' or 'a day at the beach' all of a sudden has become a firm favorite for the likes of Pete Tong and Fatboy Slim (who played the hit at Glastonbury no less) and only then was it all revealed. Modern day composer and Rotterdam based producer, Eelke Kleijn was the man behind the catchiest dance record of 2013.
We've become huge fans of Eelke Kleijn and are obsessed with Ein Tag Am Strand!!!

Check back for daily music reviews and new music releases in our Music section!
QUESTION: Who are your current favorite artists??? Let us know below!
Please follow us!
Please follow us!