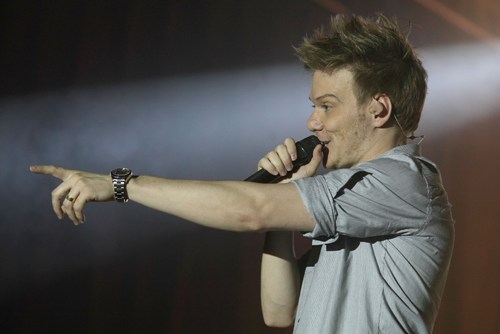 If you haven't heard of Michel Telo…wake up! This Brazilian Thunderstud is taking over the world with last year's song Ai Se Eu Te Pego(Oh, If I Catch You), fourth most viewed video on YouTube of All Time!  The song's signature dance, which is being used during Football goal celebrations across South America and Europe, seems to be gaining him just as much fame.   Christiano Ronaldo has even been caught taking part in this celebratory dance and invited by Michel Telo himself to dance on stage with him! Check it out below.
If you still haven't heard the song making him so famous here it is…We hope you love it as much as we do!
Check out of UPDATE with Michel Telo!!!!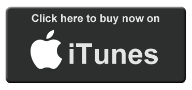 Be Yourself.  Be Fearless.  Be Your Own Unexpected Luxury!
Follow Us: