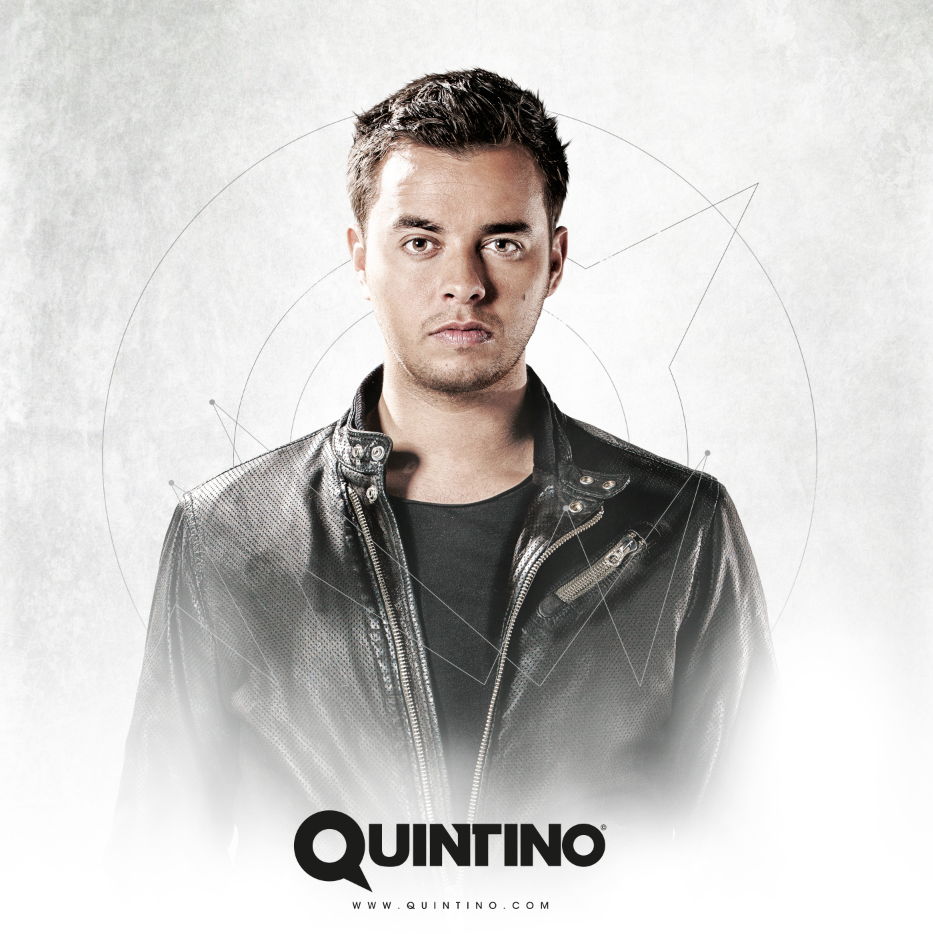 EDM is all about evolution; the change from old to new and back again.  Quintino has the magic touch of creating new sounds and beats that feel fresh and unheard while leaving our ears wanting more.  Over the course of his career, this young DJ has worked with the likes of Tiesto and Afrojack.  He has performed at the most attended music festivals and has fans all across the world, all the while continuing to impress us with the freshness of his music, his excitement with every set, and the humbleness that makes him the person behind the DJ personality.  Quintino took some time to chat with us in the midst of his crazy music life to show us what truly makes him the DJ evolving with the times.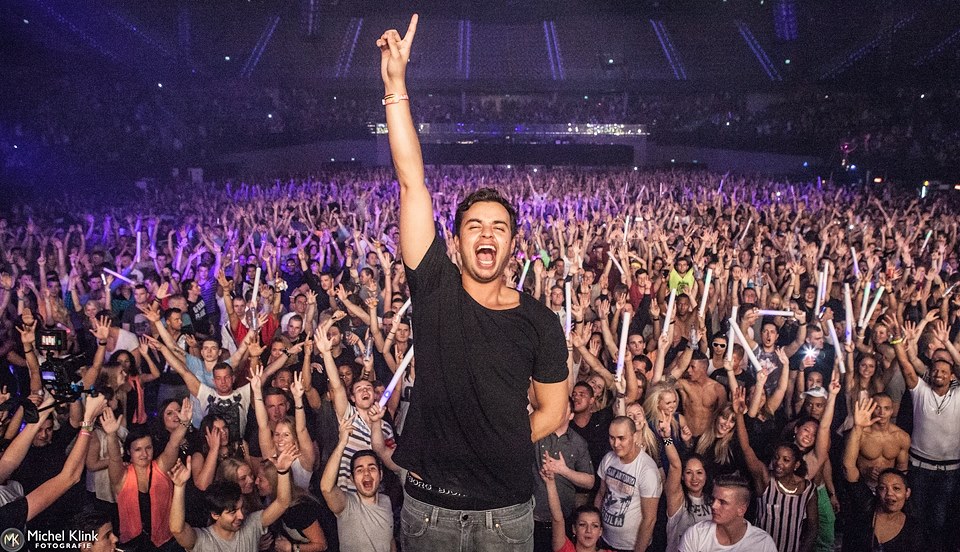 1. Introduce us to Quintino in 7 words or less?
Energetic always giving 100% with a smile.
2. You've been making music since you were 18.  How has electric music change throughout your career as a DJ/Producer?
For me it all started in Holland, when the hype was so big for the EDM in Holland .. so we made the music that was hot back in the time. But everything changes really fast, and as you can see the quality of all the tracks are way better and there are way more producers/djs nowadays which is a good thing. So you have to improve yourself over and over!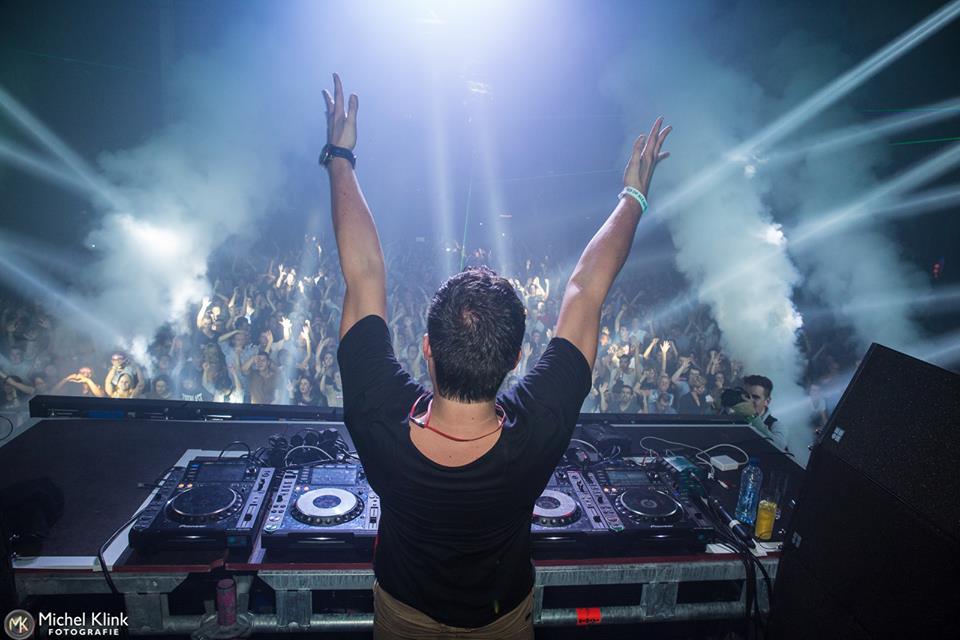 3. Define your sound to us.  How do you set yourself apart from other DJs?
Trying to be refreshing every time and not doing the same thing over and over. I want my tracks to have a lot of energy but always with a twist to a new sound. Sometimes that's really hard. But with Epic for example that really worked out.
4. What is your drink of choice and why?
Alcohol is Grey Goose because it's the best vodka and no hangover! Non alcohol is apple juice and I really don't know why I just like it.
5. What are three things we wouldn't know by looking at you?
I love soccer games and I played it myself for a long time.  I eat a lot of sushi.  You can wake me up for that. I always buy new socks.
6. How does it feel to work with huge DJs like Tiesto and Afrojack?
Thats amazing. I was so honored that Tiesto put me at the DJ Mag as breakthrough artist! And with Afrojack we started as friends and when we tour we tour as friends.  That's a really good thing.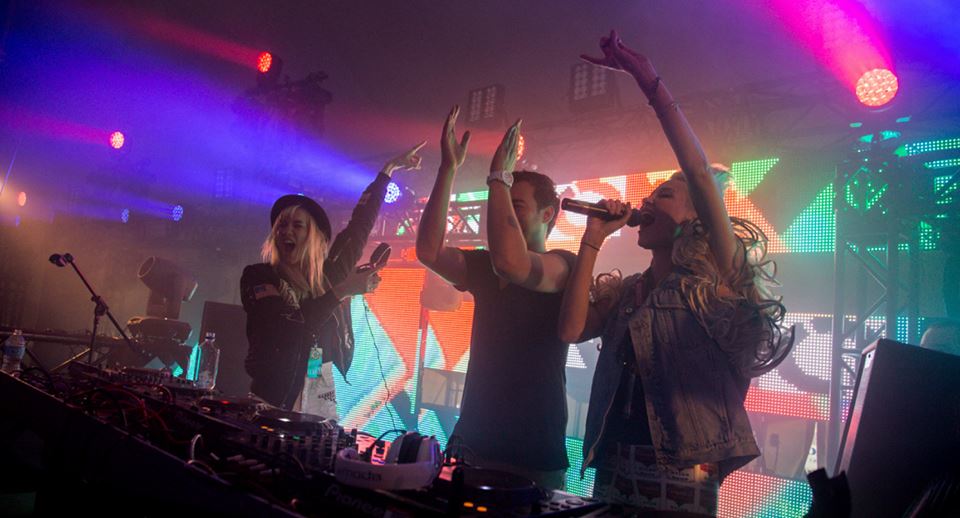 7. What are some of your rituals when producing/mixing tracks?
Standing up every 15 minutes to do something.  I like to work late at night when everything around me is quiet and there are no distractions.
8. If you could work with any three musicians, dead or alive, who would they be and why?
That's easy! Michael Jackson for sure. Biggest pop star ever and I would let him sing on some new EDM music.  Sia.  I think she is one of the best vocalists of the world, loving all the tracks she has done. Usher is the last one but already a big fan from when I was young till now.
9. If you had to master a different genre of music, which one would it be and why?
Hip hop! I really love the nasty dry beats, especially the ones from the Neptunes from back in the time.
10. How do you define sexy?
If music brings you to another world and you feel in top of the world!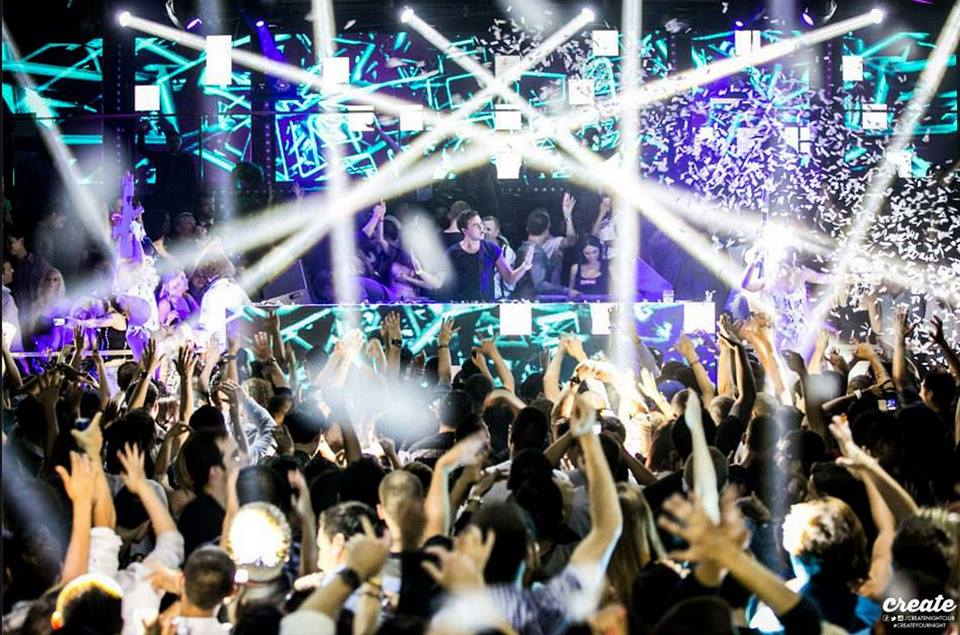 11. What is the sexiest city? Hotel? Club? Song? DJ? Place to kiss?
Miami // W hotel // XS Las Vegas // Fish Go Deep – Cure and the Cause // DJ Miss Nine // neck
12. When touring, what are the three things you always have to have with you?
Laptop , phone and fresh new socks.
13.  What would be the name of the soundtrack for your life?
Sky is the Limit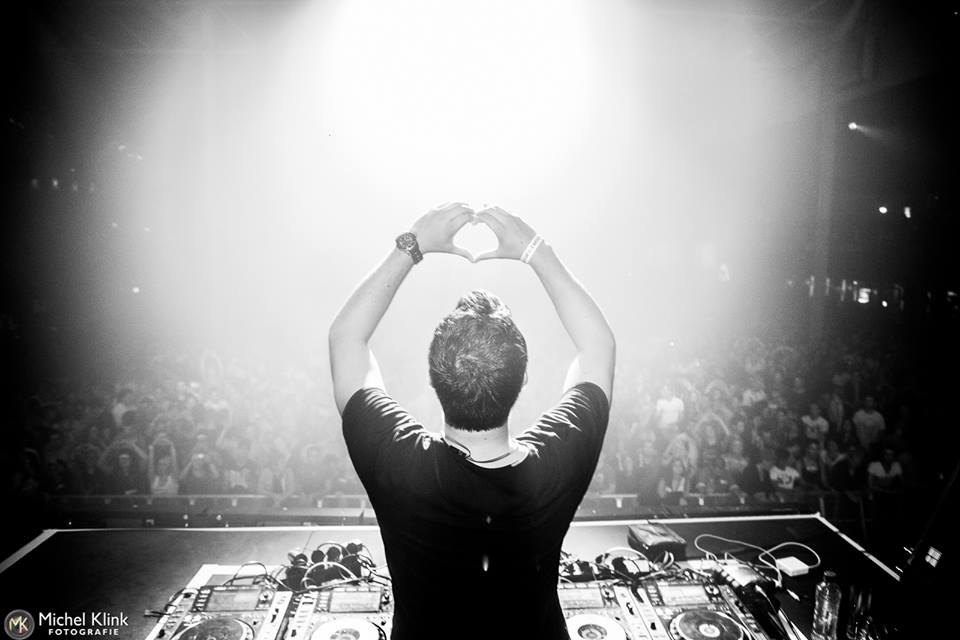 14. What's next for Quintino?
A lot of exciting stuff coming up and I'm full of energy.
15. What are your three simple luxuries?
A lot of love from my family even though I don't see them a lot.  Skype and complimentary water in the hotel rooms hahahahahahahaha!
Check out all of our other DJ interviews in our DJ Interview section!
Please follow us!
WARNING: We allow 100 words or less of content per interview to be taken, with a link to our original interview, and used without our authorization. Content larger than 100 words or copying our entire interview without our authorization to be used in ANY manner will result in our taking legal action per copyright infringement.