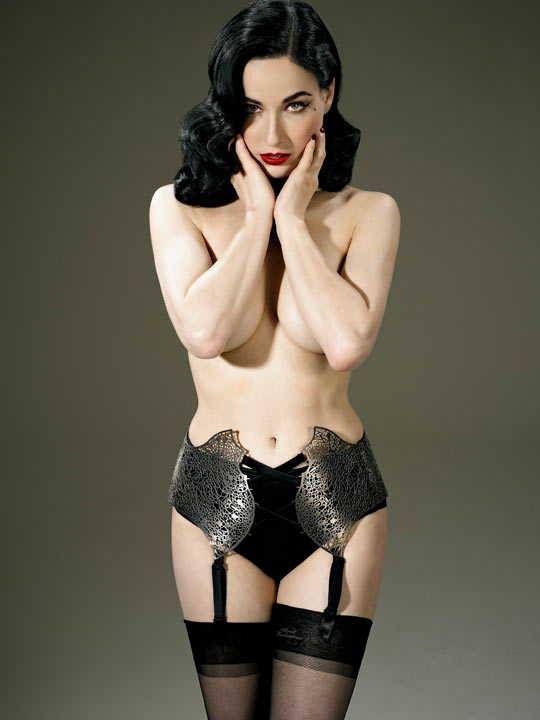 As we said earlier, we're going to start posting our picks for Sexiest Man and Sexiest Woman of the Day, so make sure to check back with us daily! For our first pick for the Sexiest Woman of the Day, we wanted to pick someone who we feel embodies true sexiness in every form.  For us, there is no other than the Dita Von Teese!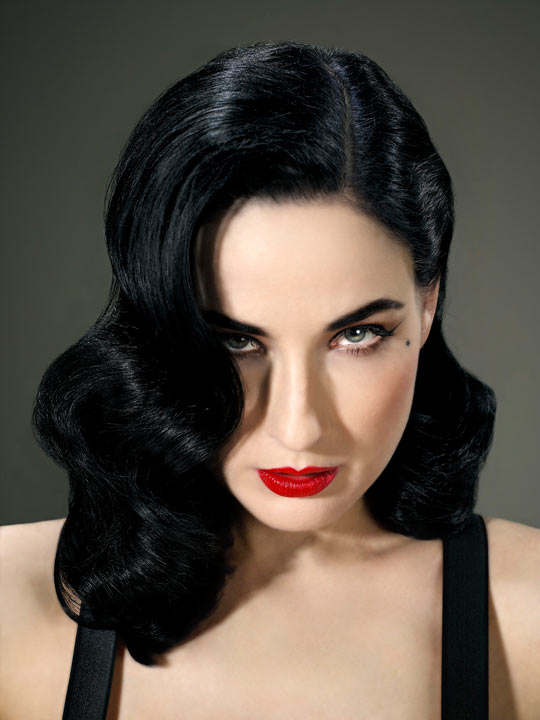 Dita is not only sexy for her obvious beauty, but also for her renaissance of the art of Burlesque, but also for her work for the fight against HIV and AIDS as well as her role as a modern feminist! We cherish her and are mesmerized by every photograph we see!
Check out Dita's gorgeous website HERE!
Please follow us for celebrity news and gossip, interviews and music and style posts!
Check back in with us daily for our pick of Sexiest Woman of the Day!
Photo Credit: RECA from Dita.net