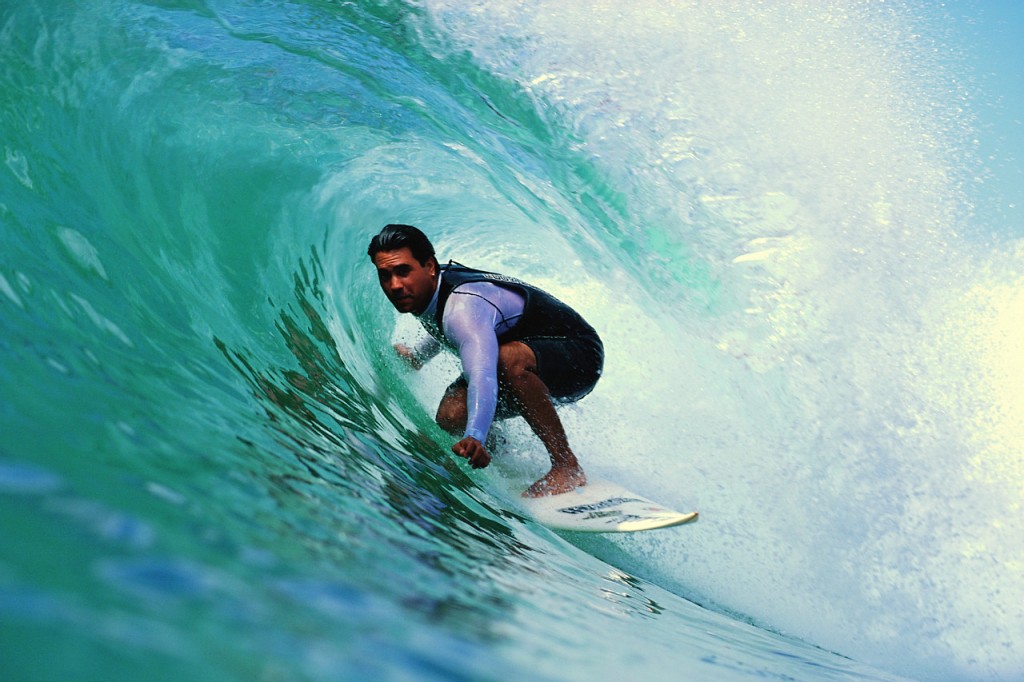 We were sent this video from one of our tumblr followers and we HAD to post it.  It is absolutely one of, if not THE, coolest surf videos we've ever seen…with the exception of Blue Crush! Anyway, check it out below and let us know what you think! All filmed on an official GoPro camera! Damn…we wish we had one of these cameras!!!! Total Luxury!
All fro GoPro…The Most Versatile Camera! See more of their amazing videos HERE on YouTube! We'll be posting more of our favorite GoPro videos in the weeks to come!
Check out their official website HERE!
Check back in with us as we post more gadgets regularly!
Follow us for all kinds of fun luxury items!