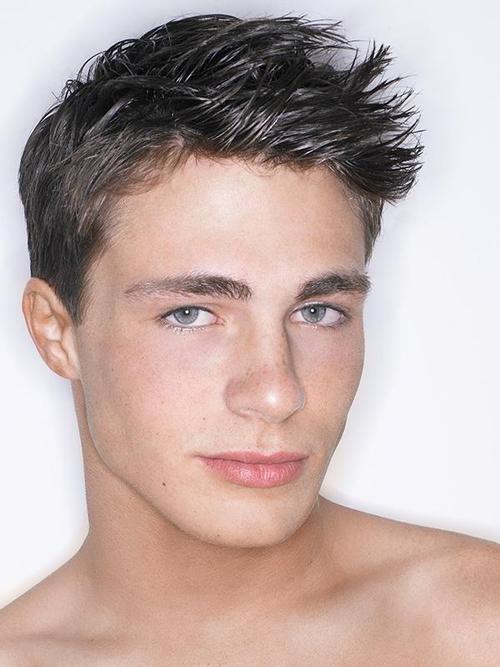 We are huge Colton Haynes fans! It has absolutely nothing to do with his gorgeous eyes or full lips…naw, we could care less about all of that.  We're just fans of his acting skills.  Yeah, right.  Don't get us wrong, we've loved this 25 year old former Abercrombie and Fitch model turned Arrow and Teen Wolf star for a long time, and not just because he's so incredibly good looking.  There's just something about this guy that's so smooth, like old school rat pack charm.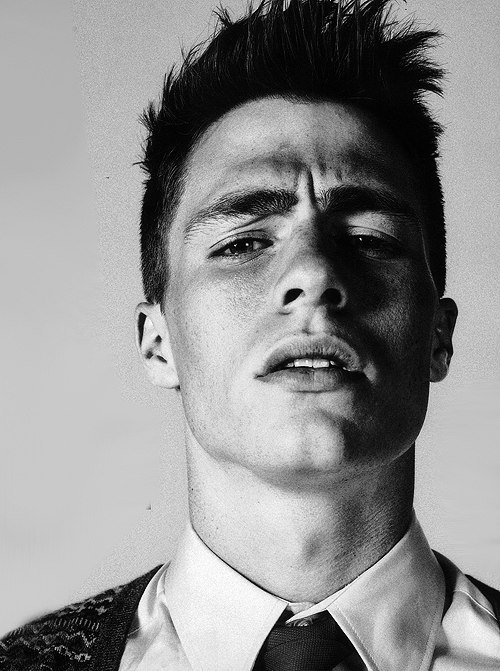 If you haven't seen his Coming of Age interview for Sugarscape check it out below!
Check back in with us tomorrow for our next pick of Sexiest Man of the Day…and let us know what you think below!
Please follow us for all kinds of cool stuff!