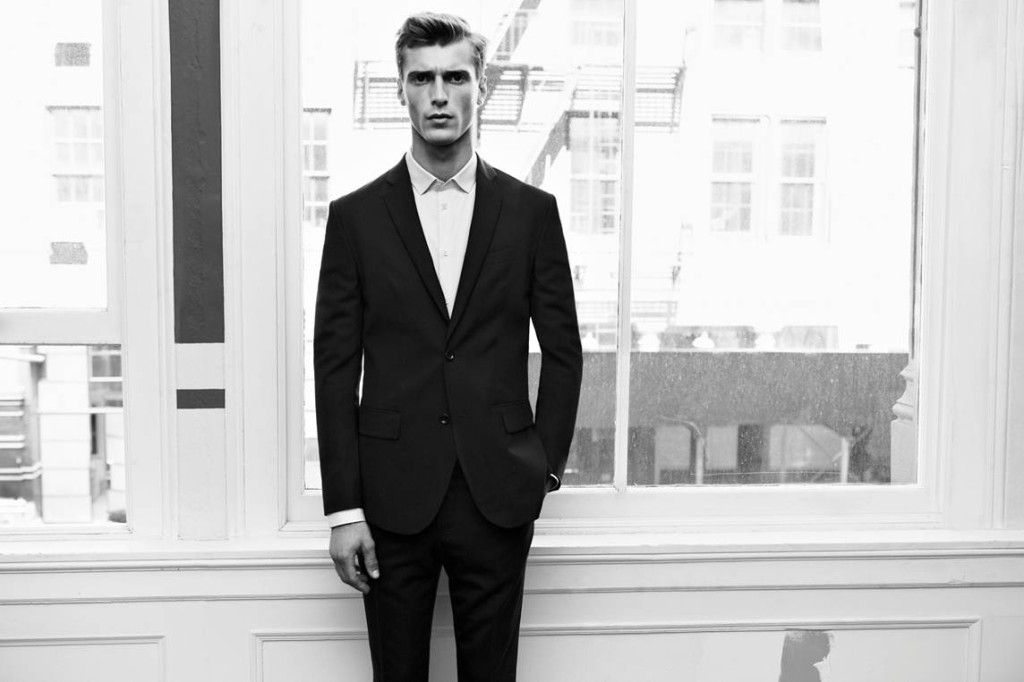 Clement Chabernaud, ranked the #2 top male model in the world, charms us easily with his cool French looks.  He is amazingly sexy in a way without trying…and that's what we love about him!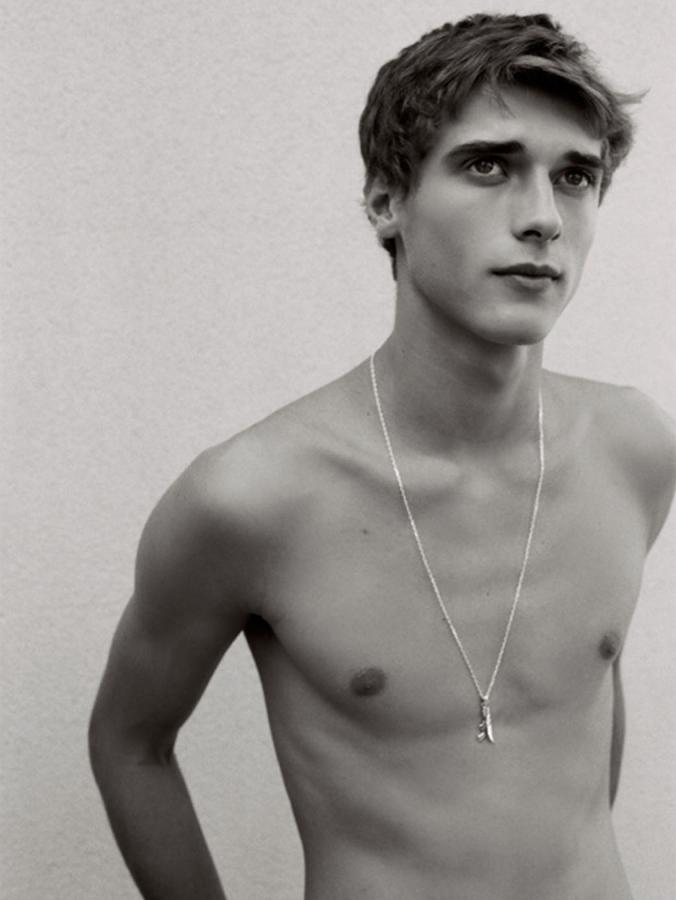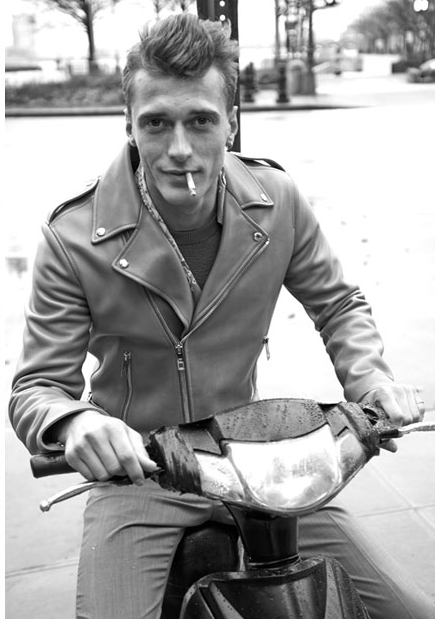 Ever since he began his modeling career, he's been a force to be reckoned with and now that's grown up a little bit, he's a strong foundation on the forefront of men's fashion and style.
Check back tomorrow for our next pick of Sexiest Model of the Day!
Please follow us for all kinds of sexy stuff!