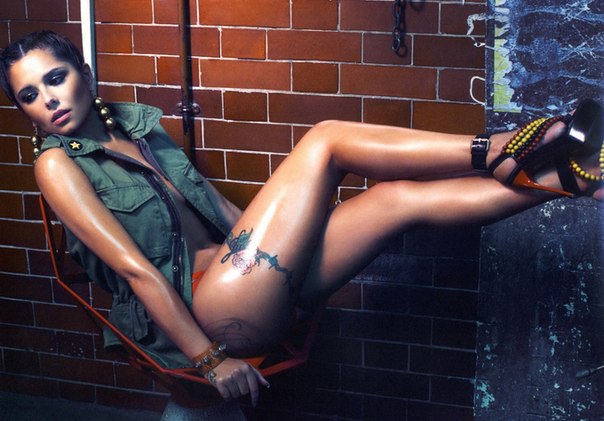 We are absolutely obsessed with UK beauty and pop-star Cheryl Cole! Obsessed probably isn't even the right word…ultra-obsessed! The X-Factor judge can do no wrong in our eyes! And while she's one hell of a singer, she's not bad on the eyes either! We think she needs one of us on either arm as best friends!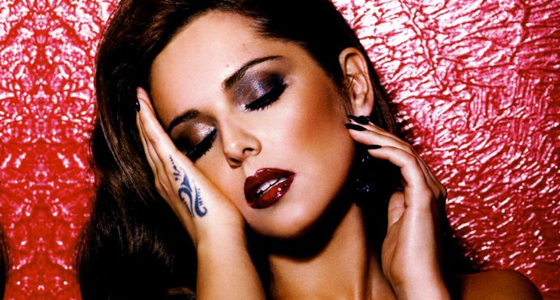 Check back tomorrow for our next pick of Sexiest Woman of the Day!
Please follow us for all things sexy!