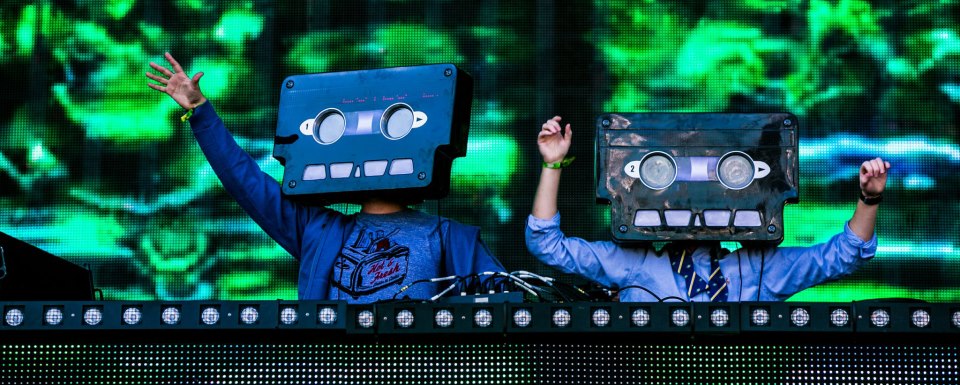 CAZZETTE is entering a new chapter in their musical career and we're extremely lucky to get an insight into the details. Their music and the touring has become more of a platform for the duo to present their new tracks and mixes, connect with their fans and learn from the scene to create a sound that, as electronic music fans, we haven't heard before. Their energy is perfect and we couldn't be more excited about our interview with them. Check out CAZZETTE: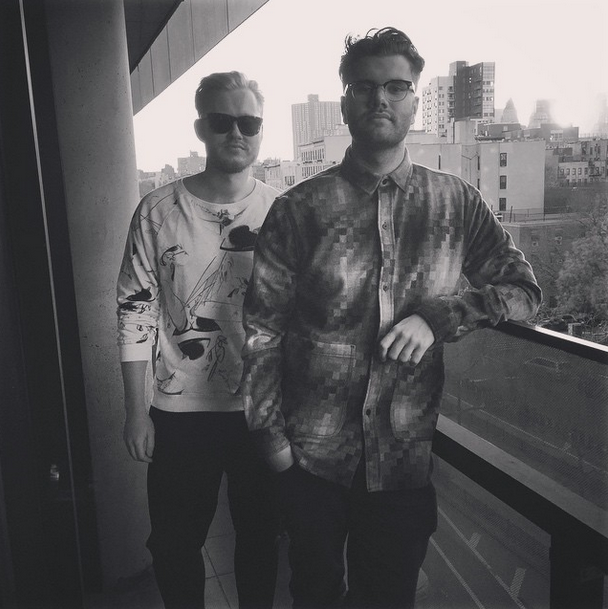 Introduce each other using 5 words or less.
Music-loving, hardworking, humorous
What should CAZZETTE fans expect from your shows?
We love all sorts of electronic music; therefore, we try to incorporate as much of it as possible into our shows. We play everything from deep to tech house to trap. We never understood the concept of playing the same kind of songs for two hours.
Favorite point of your set and why?
Playing our own unreleased songs is always an amazing feeling. When people dance to a song they don't know the title to or have never heard before and yet dance, is incredible. We also a have a few crazy bootlegs that always goes off and its really fun to know that the crowd has no clue what is going to come next.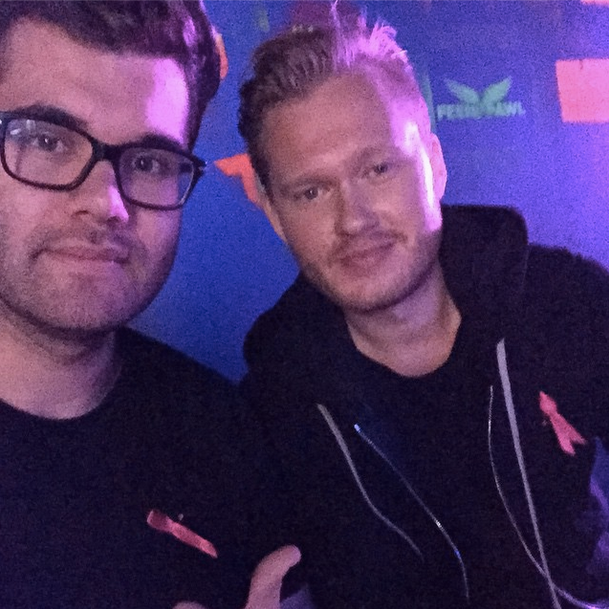 If you could work with any musician, dead or alive, who would you pick and why?
J. Dilla, John Lennon and Michael Jackson. Do we really have to explain why?
How do you guys define sexy?
There are many different kinds of sexy. Personality is a huge turn on, but if one is dressed like Kermit the Frog, that doesn't really help for "sexy" in specific.
What is the sexiest club? City? Hotel? Music festival? Current track?
We feel like clubs in general are pretty "un-sexy," but we always have a great time at LAVO in NYC. New York would also be the hottest city for us right now. Unfortunately, we have not been to Paris yet. Also, the St. Paul Hotel in Montreal is really nice and kind of has a minimalistic, sexy look. Festivals are defiantly not sexy. The sexiest track at the moment is Prince – "Funknroll."
What's your favorite part about touring?
Besides sharing our music with the world, we get to see beautiful cities, eat great food, watch inspiring fashion and meet new people all the time. It's truly a blessing.
Top 3 things each of you must have backstage?
Coconut water, champagne and tequila.
Out of all your tracks, which one is your favorite and why?
"Sleepless" is our favorite because it represents a new chapter of Cazzette and was a turning point for us after a time of confusion.
What are your three simple luxuries?
Friends, family and humor.
Check out all of our DJ Interviews in our Interview section!
Follow us for all kinds of music info and festival/tour coverage