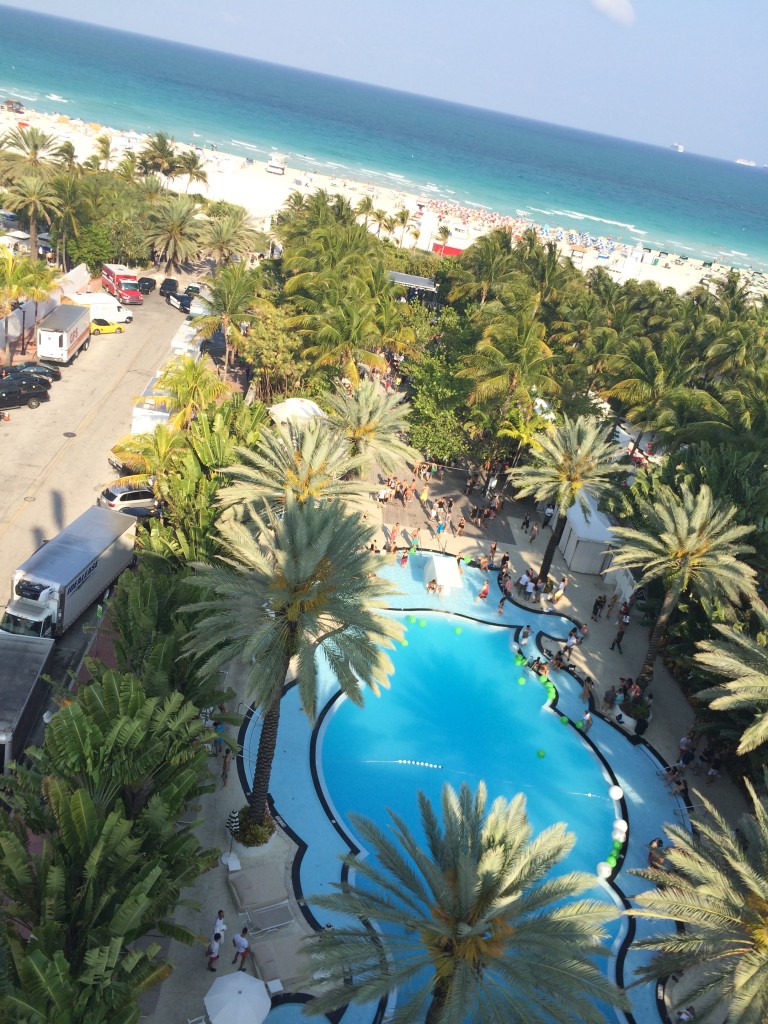 The Raleigh Hotel South Beach is the iconic home for incredible parties during Miami Music Week. The lobby exudes sexiness, the pool is pure perfection and the ocean view rooms are hard to leave! At an intimate event hosted at the Raleigh's penthouse we were able to play catch up with one of raannt's friends… DJ/Producer MAK J! This stud has a crazy couple of days, followed by a positively hectic few months! New tracks will be drops and by his own label! Check out what surprises MAK J has in store for us and what we all should expect for the rest of this Miami experience!
Check out our reviews and DJ interviews
Please follow us for up to the minute info!