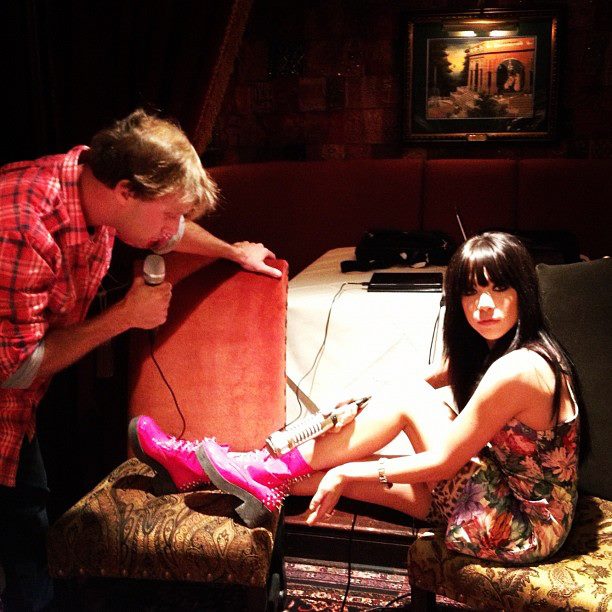 Well…let's be honest.  She's not exactly the next Janis Joplin, but her tunes are a little catchy and we're sure her newest single, This Kiss, will be mixed by hundreds of DJ's into horrible techno beats that won't leave our heads for days.  So the fact of the matter is that you might get used to her new twangy tune now because we're sure it's here to stay…love it or hate it.
We give you…This Kiss!
Be Yourself.  Be Fearless.  Be Your Own Unexpected Luxury!
Check out all of our music picks and reviews in our daily DJ Raannt Section!
Please Follow Us:
*Photo image from Carly Rae Jepson's Facebook Page.