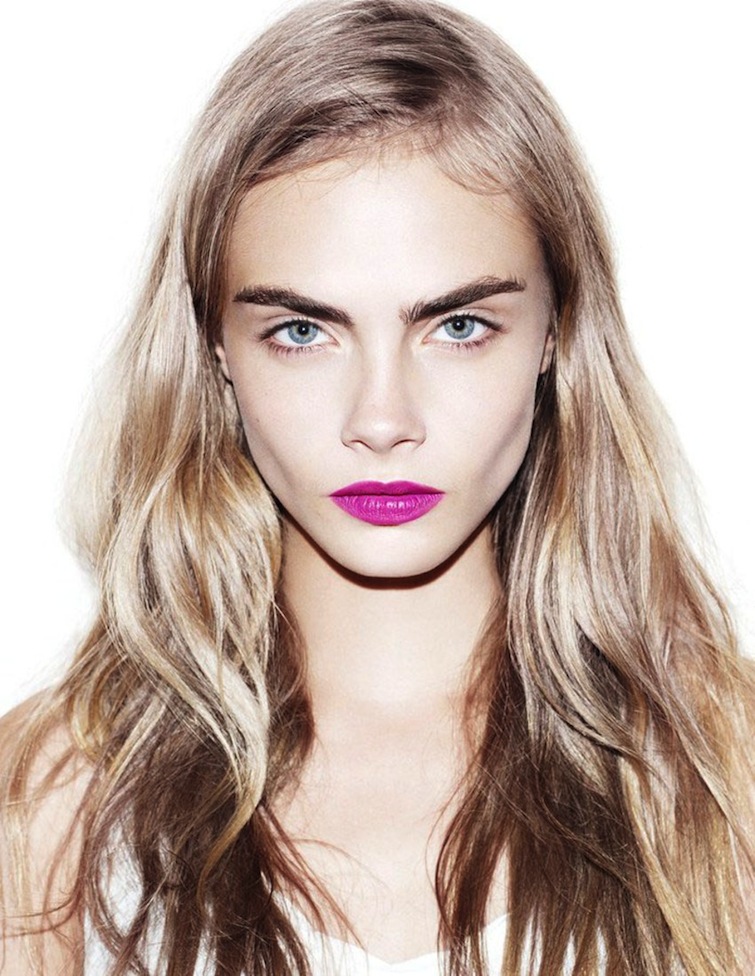 We're absolutely obsessed with model Cara Delevingne.  Seriously, could she just be our best friend for a few weeks?  If you haven't seen her in the video she shot for Love Magazine, you have to check it out below! We're in love!
Check back tomorrow for our next pick of Sexiest Woman of the Day!
Please follow us for all things sexy!